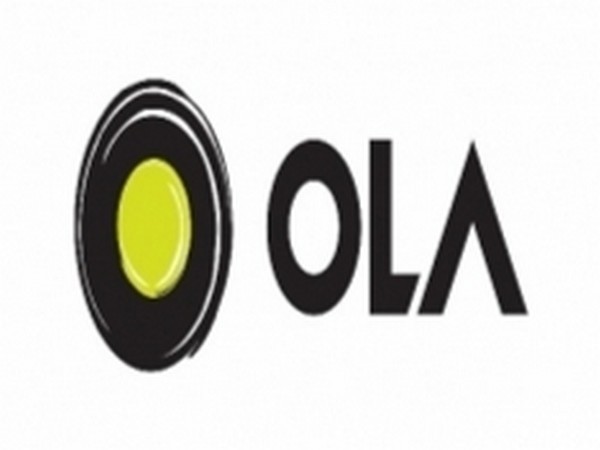 New Delhi: With increasing sexual harassment by Cab drivers in India, the Ola services have 24×7 helpline feature where the customers can reach out to the customer support via the in-app self-serve system or through any Ola's social media handles where an Executive is ready to assist the riders.
Built-in Emergency Button to instantly connect with its customers is on the top right corner of the application which sends alert to Ola's 24×7 Safety Response Team (SRT) along with the ride details and GPS coordinates and also gives customers a choice to connect to police control room directly.
The details are immediately sent to the pre-set five emergency contacts sent via SMS and email with live tracking, following an immediate response from the safety response team to the customers who will further assist to ensure a safe ride home.
The application also provides a default option to 'always share ride details' each and every time they ride on the Ola platform
Preventing Partner Impersonation:
Real-time Partner Identification (Selfie Authentication): Real-time partner identification is conducted for all our driver-partners periodically with randomly selected partners asked to send selfies. Strict actions are initiated if the selfies do not match with company's records including not permitting them to accept any rides.
Enlarged photo of driver-partners on App: The enlarged image of driver-partners on Ola app enables the customers in easy identification and to report impersonators straight from the app.
Ola also offers Ola Guardian which is the world's first real-time ride monitoring system – a project launched in September 2018 to strengthen ride safety for customers on its platform.
Subscribe us on