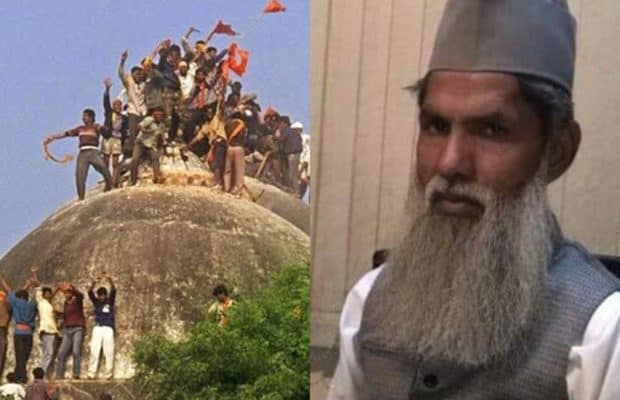 New Delhi: Once an ardent supporter of VHP, Balbir Singh alias Mohammed Aamir was the Kar Sevak from Haryana. He had participated in the demolition of the Babri Masjid in Ayodhya but now he preaches Islam, builds masjids.
Born in a village near Panipat, Balbir Singh was inspired by Bala Saheb Thackeray and joined Shiv Sena. Recalling the fateful day of December 6, 1992, Aamir said he along with his friend Mohammed Umar, formerly Yogendra Pal, had vowed to construct Ram Mandir at Ayodhya by demolishing Babri Masjid.
According to Aamir, he was the first man to climb the middle dome. When he reached his home town Panipat, he was given a hero welcome by the people, but at home, his family denounced his actions.
Later realising that he did wrong, he embraced Islam. His friend Yogendra Pal also accepted Islam and became Mohammed Umar. Both of them pledged to build 100 mosques in an attempt to cleanse themselves of their sins. They have together built 90 mosques so far.
Subscribe us on