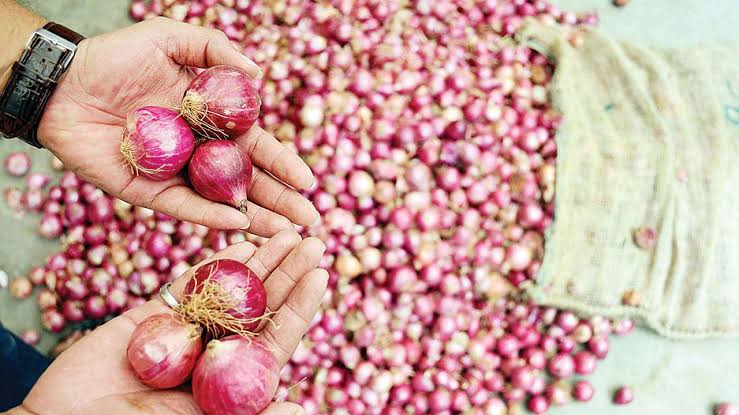 Hyderabad: Onion is back at doing what it does best reduce you to tears even as you pay through your nose. Prices of the commodity in the twin cities have shot up after imports from Maharashtra were affected badly on accounting of heavy rains there.
Wholesale prices of onions have risen to Rs 2,500 a quintal, from about Rs 1,600-Rs 1,800 till about two weeks ago.
The higher costs are bound to have an even bigger impact on prices down the retail chain of the total onion imports, 90 percent are sourced from Maharashtra.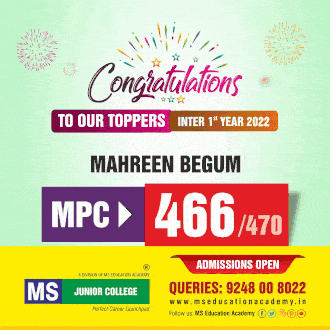 Traders in the city said that large quantities of onion crop have been destroyed in Maharashtra because of heavy rains. This has affected exports from the neighbouring state to many places, including the twin cities.
Onion imports to main markets in twin cities at the Malakpet wholesale onion market, Bowenpalli, Begumbazar and Secunderabad markets has diminished. The retail price of one kg of onion has risen to Rs 30 against Rs 20 two weeks ago.
Every day, about 100-130 lorries carrying onions reach the markets here. During the past two or three days, that number decreased to about 30 lorries, said traders expressing concern over further rise in onion prices.
Authored by Mohammed Hussain
mohammedhussain.reporter@gmail.com
Subscribe us on