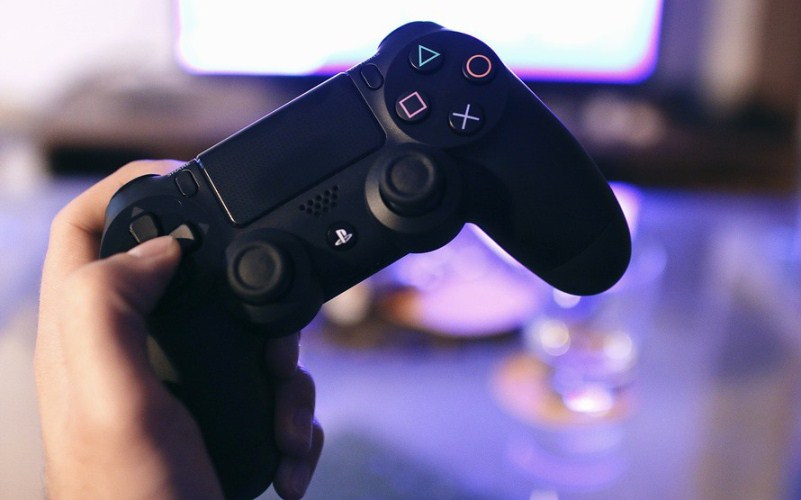 Online gaming has become one of the career options for many expats in the United Arab Emirates (UAE). They are participating in esports tournaments for prize money of millions of dirhams.
An esports organization by name YaLLa Esports which is located in the Mena region has got huge funding from investors. Fifty players participate in the tournaments.
A 24-year-old youth, Mazen Akilan who is a part of the YaLLa Esports team is likely to switch his job to concentrate in esports career.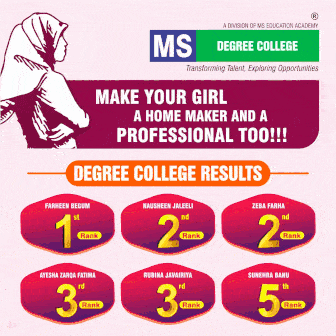 Akilan who started his career in esports at the age of 12 years had won $15,000 at WESG (World Electronic Sports Games) in China.
Founder of YaLLa Esports, Klaus Kajetski said that esports is one of the promising career options.
It may be mentioned that earlier, a 16-year-old boy had won $3 million at the first Fortnite world cup in New York.
Subscribe us on