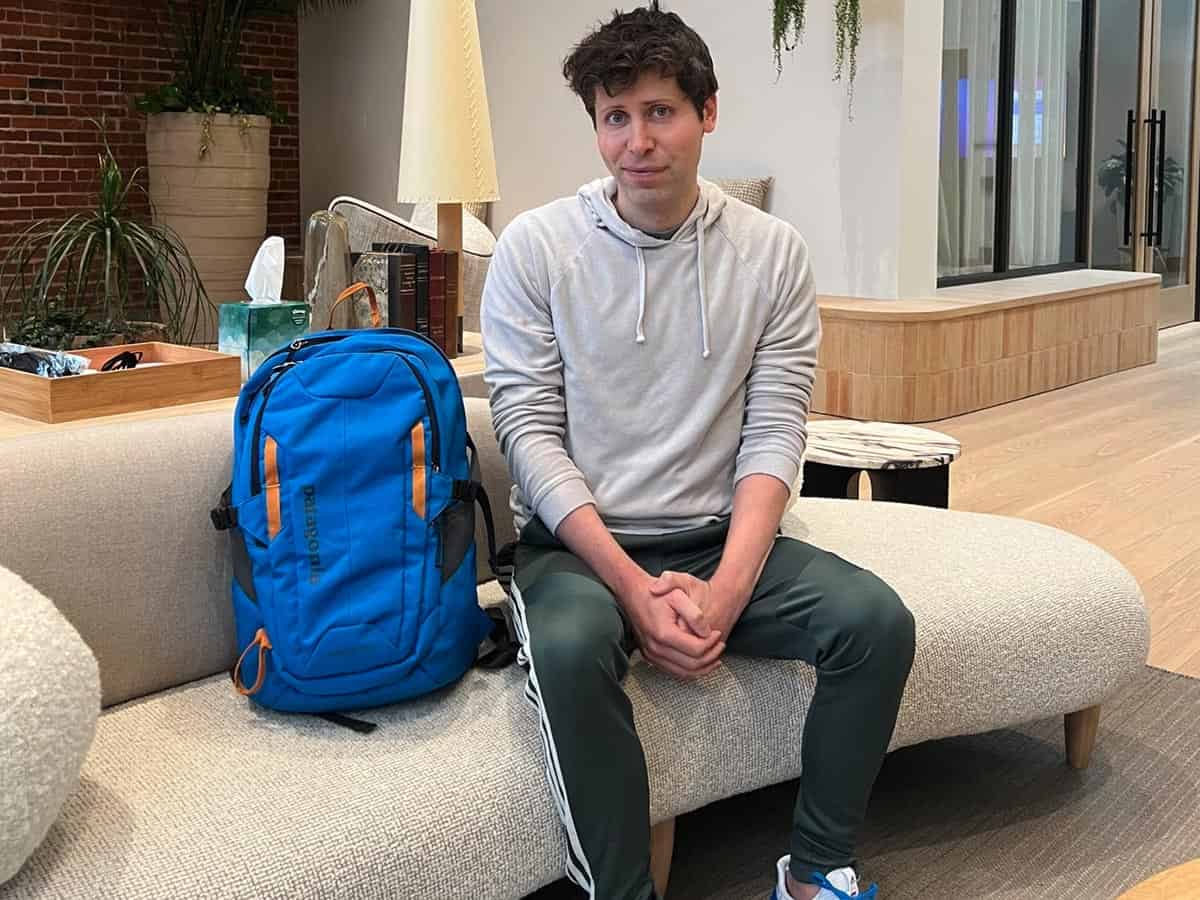 Seoul: The head of US artificial intelligence company OpenAI, Sam Altman, said he is ready to invest in promising startups in South Korea, where its global sensation chatbot ChatGPT has been rapidly and widely used.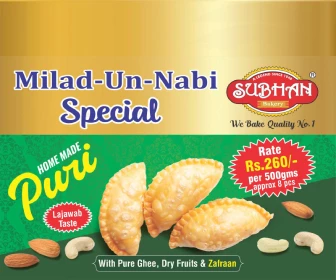 "We love to support people building on our platform. Some of our teams here today are happy to help with that," Sam Altman, CEO of OpenAI, said during a meeting with Korean businesspeople in Seoul. "We're exploring investing more in Korean startups. And we'd be very excited to explore the joint chip collaborations to develop AI accelerators."
Before working with the Microsoft-backed OpenAI, Altman said he had run a firm that invests in startups and had success in funding deep tech firms, reports Yonhap news agency.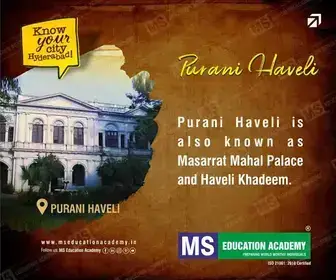 "It was my great passion in investing. I really want to see a lot more of that in the world," he added.
The 38-year-old American businessman is on a world tour, meeting political and business leaders in several countries, including the United Arab Emirates, India, and South Korea.
He said he was impressed by Korean people's reception of up-to-date AI technology led by ChatGPT and interested in their innovative products, both software and hardware.
"Korea is one of the places in the world that has adopted OpenAI most the earliest, use it the most creatively. It's amazing to see what people are doing here," he said. "Those two combined with the culture of innovation and what's happening with the use of AI, particularly OpenAI, make us very excited to collaborate more deeply with the country."
Since OpenAI launched ChatGPT 3.5 late last year, people were amazed by the content-creating generative AI technology. At the same time, talks about its future and threat to humans have also come into the spotlight across the world.
Some countries led by the European Union have been moving to regulate generative AI technologies and services, while South Korea has been working on a rule to foster AI products and place liability on service providers in a less restrictive way.
Altman said he had talks with many leaders on the issue during his trip, and South Korea can play a role in the global conversation to shape a new global framework.
"We are on a very exponential curve and the systems may be not of tomorrow, but of 20 or 30 years," he said. "We really hope Korea will participate in that too."
Subscribe us on