SRINAGAR: Operation Sadbhavana (Good Will) is an initiative by the Indian army to empower Kashmiri youths both men and women.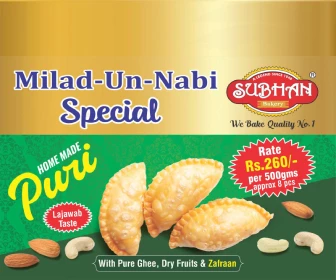 These various employment generation and self sustaining initiatives, although a small as of now will help them to provide an alternate source of income through skill based projects.
Four such Self Help Groups have been started in Kalarooch, Batergam and Shatpura villages of Kupwara district to empower the women of the Valley.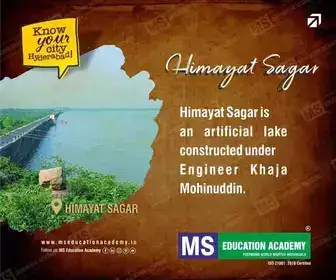 Through these Self Help Groups, the army is not only providing locals with skill training that also embroidery work which are part of the local culture and tradition, but also machines and raw material, so that they can make complete their products and earn their livelihood by selling them.
Hundreds of women are getting benefited through these projects.
Indian Army has been also training thousands of young Kashmiris across the state. Recently it sent around 23 youths from the state to Jaipur, Rajasthan to get the complete training in producing handmade papers.
The Indian Army not only helping the Kashmiri youth in acquiring training but are also said to provide them half of the amount require want to become entrepreneur (i.e; investment to the tune of Rs 30 lakhs), and the rest will be provided through soft loan.
Subscribe us on