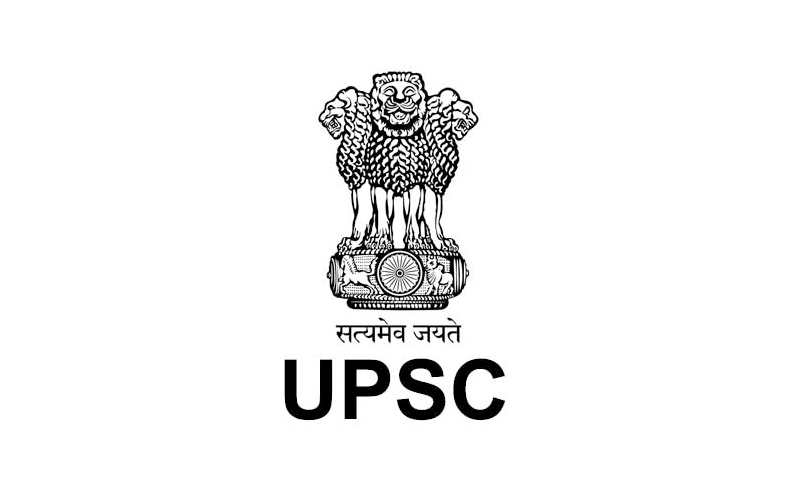 Online Recruitment Applications (ORA) are invited for direct recruitment by selection through website https://upsconline.nic.in/ to the following posts by 3rd October 2019.
(Vacancy No. 19091101614)
Three Assistant Engineer (NQA) Mechanical Directorate of Quality Assurance (Naval), DGQA, Department of Defence Production, Ministry of Defence (ST-01, EWS-01, UR-01).
(Vacancy No. 19091102614)
One Assistant Director (Safety) (Mechanical), Directorate General Factory Advice Service and Labour Institute (DGFASLI), Ministry of Labour and Employment (OBC-01).
(Vacancy No. 19091103414)
One Assistant Labour Commissioner, Labour, Employment and Training, Department of Labour, Andaman and Nicobar Administration (OBC-01).
The Candidates willing to apply for the above posts are advised to vist Commission's ORA Website https://upsconline.nic.in/ . The detailed advertisement along-with 'Instruction and Additional Information to Candidates for Recruitment by Selection' has been displayed on Commission's Website https://upsc.gov.in/ as well as on the Online Recruitment Application (ORA) website https://upsconline.nic.in/ .
Subscribe us on