Lucknow: Dr Ram Vilas Vedanti a Hindu religious leader and a leader of BJP who has been an important figure in Ram Janmabhoomi movement said it is impossible to bring the ordinance in Babri Masjid-Ram Janmabhoomi issue. Chairman of Ram Janmabhoomi Niyas told that the case is in Supreme Court and as long as the judgment is not pronounced by the court, the ordinance cannot be brought.
Vedanti said the only solution is a mutual agreement which can be done through consensus. Giving a big relief to the party, Vedanti said the government cannot bring an ordinance in any matter if the case is pending in the court and as long as the court does not give judgment. Since the Ayodhya issue is in Supreme Court we have to wait for its judgment or the matter can be solved through consensus. It is the only option for us until the judgment comes, he said.
Dr Vedanti told this on Monday at Mohammadi in Kheri district. Though he also reiterated that no one can stop construction of Ram temple in Ayodhya, he did not elaborate when and how the construction will be done.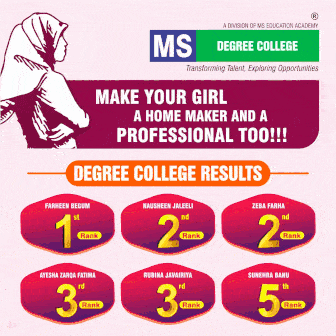 Subscribe us on