Delhi: Delhi government's Directorate of Education has directed its schools to organise 'Shramdaan hour' on the last working day of second and fourth week every month to instil the importance of cleanliness and green environment, officials said.
All students and staff have been asked to participate actively in cleanliness campaign activities in their respective schools, offices and surrounding areas.
"This collective effort will bring a sense of unity and ownership among all participants, while also resulting in a clean and green campus," a statement from DoE said.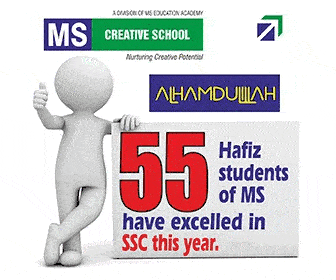 On last working day of second and fourth week of every month, last two periods will be dedicated for cleanliness and associated activities in schools.
All students will be encouraged to bring self cooked food items prepared under the supervision of their parents and share it with their classmates during lunch break, the DoE said.
The activities in the programme include cleanliness of classrooms (dusting of desks, sweeping, mopping and removal of cobwebs), storytelling and sharing of experiences and poster making, it said.
"Special emphasis should be given to segregation of different types of garbage and segregated wastes should be dumped in the particular dustbins of Green, Blue, Yellow colour.
"Students should be made aware about the use of coloured dustbins to ensure source segregation of waste," the DoE said.
The DoE has further asked the schools to ensure that the students are taught about the importance of "Dignity of Labour" through special school assembly.
Students should be encouraged not to litter in their classrooms, playgrounds in the schools. Monitoring Committees will be formed in schools and offices for effective conduction of activities regarding "Shramdaan Hour", the officials said.
"Shramdaan is a way of helping our community and contributing to help and change the environment around us for better. The concept of Shramdaan has been prevalent for a long time in India and it instils simplicity in the minds of every citizen, freedom from the complexity of the thoughts and the importance of cleanliness and green environment," a statement from DoE said.
Subscribe us on