Author: Mohammed Hussain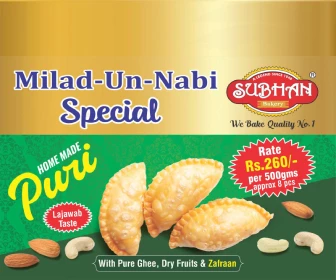 Hyderabad: A OU scholar who was caught at Telangana Chhattisgarh border with Naxal literature was placed under arrest on charges of being a part of a terrorist organisation by the Bijapur Police of Chhattisgarh.
According to the Bijapur Police, Ugge Bharat, 32, has been supplying and helping the Maoists in Chattisgarh. "He was grilled for 24 hours after being detained by the border security police in Tarlaguda area on Friday night.

Bijapur Police
We found him lurking around in Tarlaguda area, which falls near the Telangana Chhattisgarh border. The area domination team who were on patrol noticed him hiding in the forest area and questioned him. As his answers were not convincing, he was pulled in for questioning and the bag he was carrying was checked," said the official, adding that apart from the Naxal literature, several electronic equipment were found in it.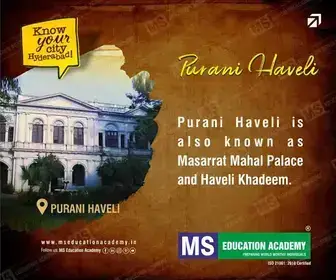 After a thorough grilling, Bharat confessed that he has been helping Maoists and has also been supplying them with equipment from the city here. He was then booked under Sections 20 (Punishment for being a member of a terrorist gang or organisation), 38 part 2 (A person who commits the offence relating to membership of a terrorist organisation) and 39 (A person commits the offence relating to support given to a terrorist organisation) of the Unlawful Activities (Prevention) Act (UAPA).
On Sunday, the activists from student union staged a protest in Karimnagar, alleging that Bharat was illegally detained by the Telangana Police.
The activists of Telangana Vidyarthi Vedika (TVV) and other student unions staged a protest at Ambedkar Bhavan against the arrest of TVV State leader Ugge Bharath. They raised slogans against the police for illegal detention of Bharath. A native of Manikyapur, Warangal urban district, Bharat, had done M.Tech from JNTU, recently completed MSc from Osmania University. He is preparing to take admission in PhD. Upon learning about the students' protest, local police rushed to the spot and shifted them to the police station.
mohammedhussain.reporter@gmail.com
Subscribe us on