San Francisco: More than 100 top artists and music bands have announced to boycott big venues like Madison Square Garden in New York over the use of facial recognition technology amid privacy and discrimination concerns.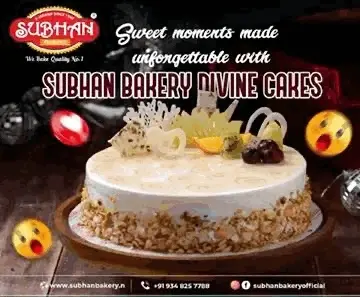 Artists like Rage Against the Machine, Boots Riley, Anti-Flag, Wheatus, Downtown Boys and others are part of a protest by digital rights advocacy group Fight for the Future, against the use of face recognition technology at performance venues.
"The music industry is reeling at news that the owner of iconic New York City venue Madison Square Garden is using facial recognition to identify, harass, and ban people from his venues," according to their website.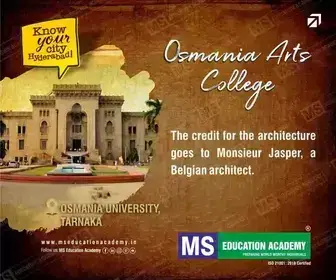 "This invasive biometric surveillance isn't safe, especially for Black and brown people who have been falsely arrested or ejected from public places due to the tech's baked-in discrimination," the group said.
Madison Square Garden recently made headlines as lawyers for firms actively litigating against venue owner MSG Entertainment reported being kicked out or denied entry after being flagged by the face recognition technology.
In recent years, a coalition of musicians, fans, and human rights groups successfully got more than 40 of the world's largest music festivals, including Bonnaroo and Coachella, to say they won't use facial recognition at events.
"But now this tech is starting to spread — not only as a surveillance tool, but also as a form of 'paperless' ticketing and payment," said the advocacy group.
Leila Nashashibi, a campaigner at Fight for the Future, said in a statement that surveillance tech companies are pitching biometric data tools as 'innovative' and helpful for increasing efficiency and security.
"Not only is this false, it's morally corrupt. For starters, this technology is so inaccurate that it actually creates more harm and problems than it solves, through misidentification and other technical faultiness," Nashashibi added.