Hyderabad: The vigorous efforts of the Forest Department officials to turn the Rashtrapathi Nilayam (President's winter guest house at Bollarum in Secunderabad) into green earned many accolades from the citizens. With the facelift given to the Rashtrapathi Nilayam with the greenery, over 10,000 people visited the prestigious building on the New Year Day on Tuesday and enjoyed the pleasant atmosphere.
According to RP Nilayam officials, President Ram Nath Kovind, who spent his winter stay in Nilayam recently, had advised the officials concerned to take up green drive in the guest house and keep it clean, green and tidy. Accordingly, the Forest officials had taken up green drive in the President's guest house and planted thousands of saplings and developed a rock garden, butterfly park by planting rare species.
As a customary practice, the RP Nilayam officials kept the place for the general public to enjoy the environment. The Nilayam will remain open for the public till January 6 and the people can visit parks and spend for a few hours. The Forest officials said on January 1 alone, a record number of over 10,000 people, including school children thronged the place.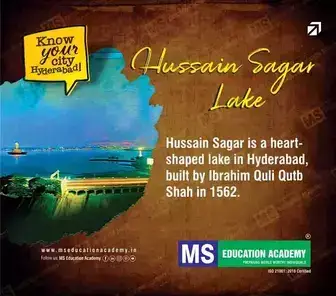 [source_without_link]NSS[/source_without_link]
Subscribe us on