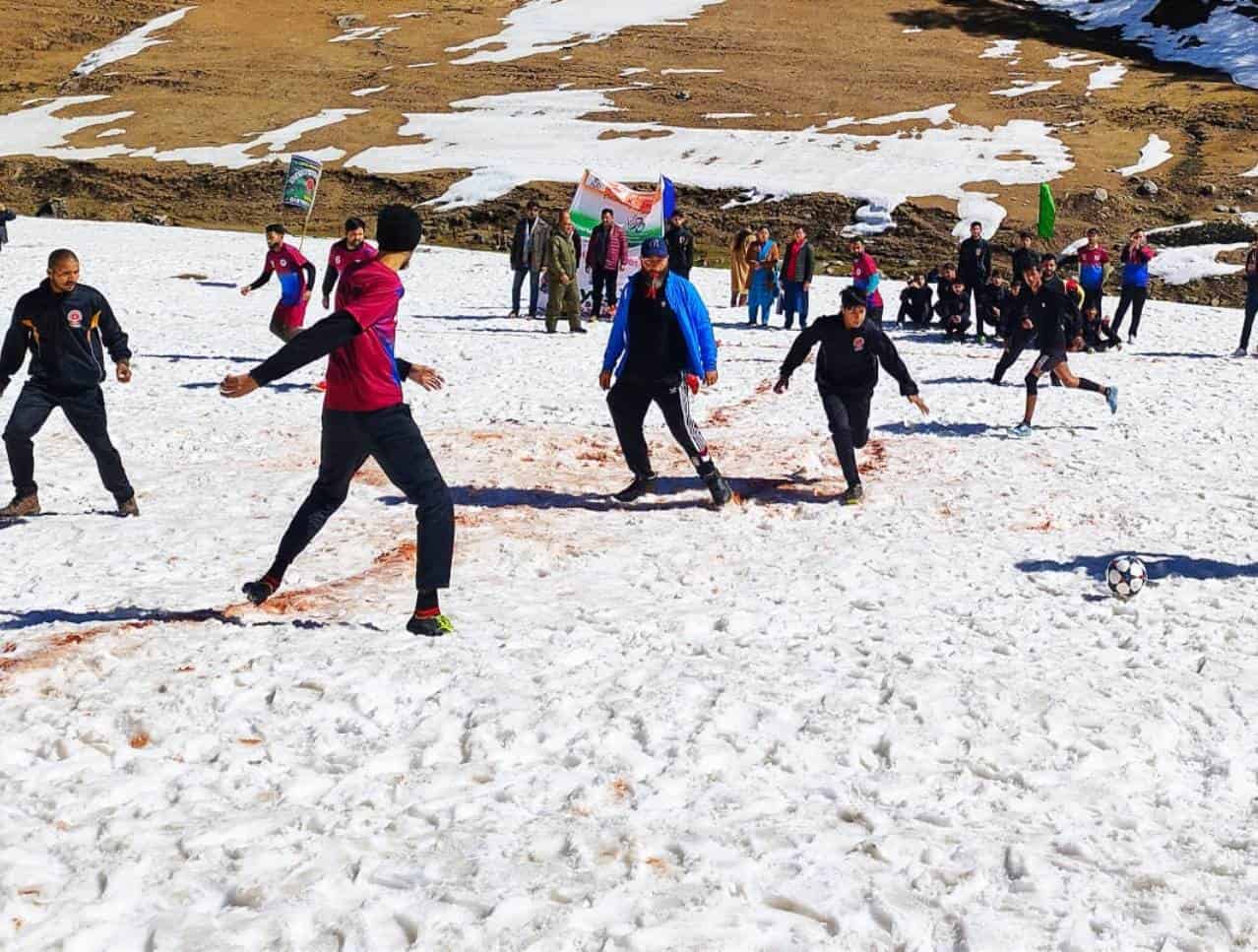 Bhaderwah: Over 11,000 visitors converged at the picturesque Jaie Valley to participate in the two-day snow festival 'Askini Bhaderkashi Utsav' that concluded in Jammu and Kashmir's Bhaderwah on Saturday.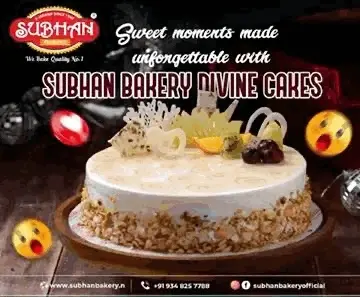 The festival was organised by the Doda district administration in collaboration with the Jammu tourism department and the army's Rashtriya Rifles unit based at Bhaderwah.
On the concluding day, various teams participated in snow football, skiing, scooter race, hot air ballooning and snow cricket competitions amid a musical bonanza, an official said.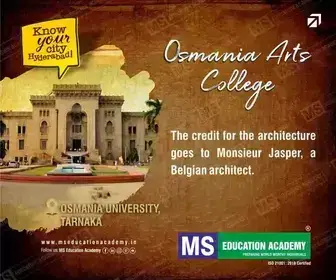 Doda Deputy Commissioner Vishesh Paul Mahajan said the festival was a success and national and international travellers have shown tremendous interest to visit Bhaderwah. "Efforts will continue to attract more and more tourists to the picturesque region," he said.
Overwhelmed by the response, Joint Director Tourism, Jammu, Sunaina Mehta said," We wanted to encash the beauty of snow-filled meadows here to attract national travellers as well as foreigners."
"The joint holistic approach by the district administration, the army and the tourism department resulted in resounding success," she said.
Mehta suggested other districts to follow the Bhaderwah model of tourism and said "the festival in Bhaderwah has the potential to develop tourism in the Jammu region".
Locals engaged in tourism, who had suffered due to the Covid pandemic, were hoped that the festival would finally turn out to be a catalyst to attract tourists round-the-year and revive area's economy.
"Earlier, we had just a two-month tourism season as Bhaderwah used to be a summer destination only. This festival advanced the tourism season and we are getting advance bookings beside a lot of queries, indicating that we have to get ready for round-the-year tourism," Shabir Ahmed Zargar, a hotelier in Bhaderwah, said.
According to the data issued by the tourism department, 11,500 visitors converged at Bhaderwah for the two-day festival.