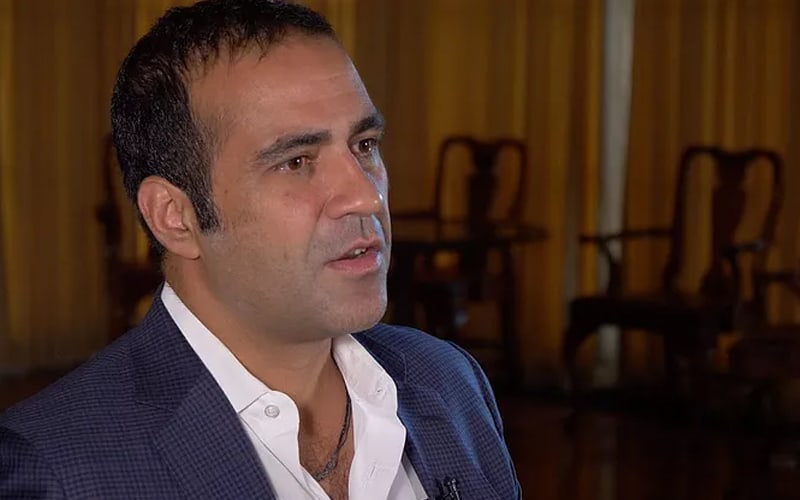 NEW DELHI: More than 250 writers, journalists, artists and activists  have signed a letter urging PM Modi to review the decision of revoking journalist Aatish Taseer's immigration status Overseas Citizenship of India (OCI) status.
The prominent personalities joined English PEN, PEN America and PEN Interntional includes Nobel prize winners for literature Orhan Pamuk and John Maxwell Coetzee, and Booker winners Margaret Atwood, Salman Rushdie and Ian McEwan among others.
In an open letter, they express concern over the alleged "targeting" of journalist demanded the ruling government to restore Taseer's OCI card.
They also call on the prime minister to ensure no writer is punished for speaking out.
"We, the undersigned writers, journalists, creative artists, academics, and activists, are writing to join PEN America, English PEN, and PEN International to express our grave concern regarding the Indian government's recent decision to revoke writer and journalist Aatish Taseer's OCI status," the letter begins.
"We are extremely concerned that Taseer appears to have been targeted for an extremely personal form of retaliation due to his writing and reporting that has been critical of the Indian government. We urge that the spirit of the OCI regulations, which are designed to provide status and connection to their roots and family to citizens of other countries with Indian heritage, are upheld, and do not discriminate against single mothers," it further says.
"Denying access to the country to writers of both foreign and Indian origin casts a chill on public discourse; it flies in the face of India's traditions of free and open debate and respect for a diversity of views, and weakens its credentials as a strong and thriving democracy. We write to respectfully request that the Indian government review this decision, to ensure that Aatish Taseer has access to his childhood home and family, and that other writers are not similarly targeted," the letter concludes.
Last week, the Ministry of Home Affairs revoked the OCI status of Taseer saying he had "concealed the fact that his late father was of Pakistani origin"
The 38-year-old writer is the son of late liberal Pakistani politician Salman Taseer and Indian columnist Tavleen Singh.
Subscribe us on