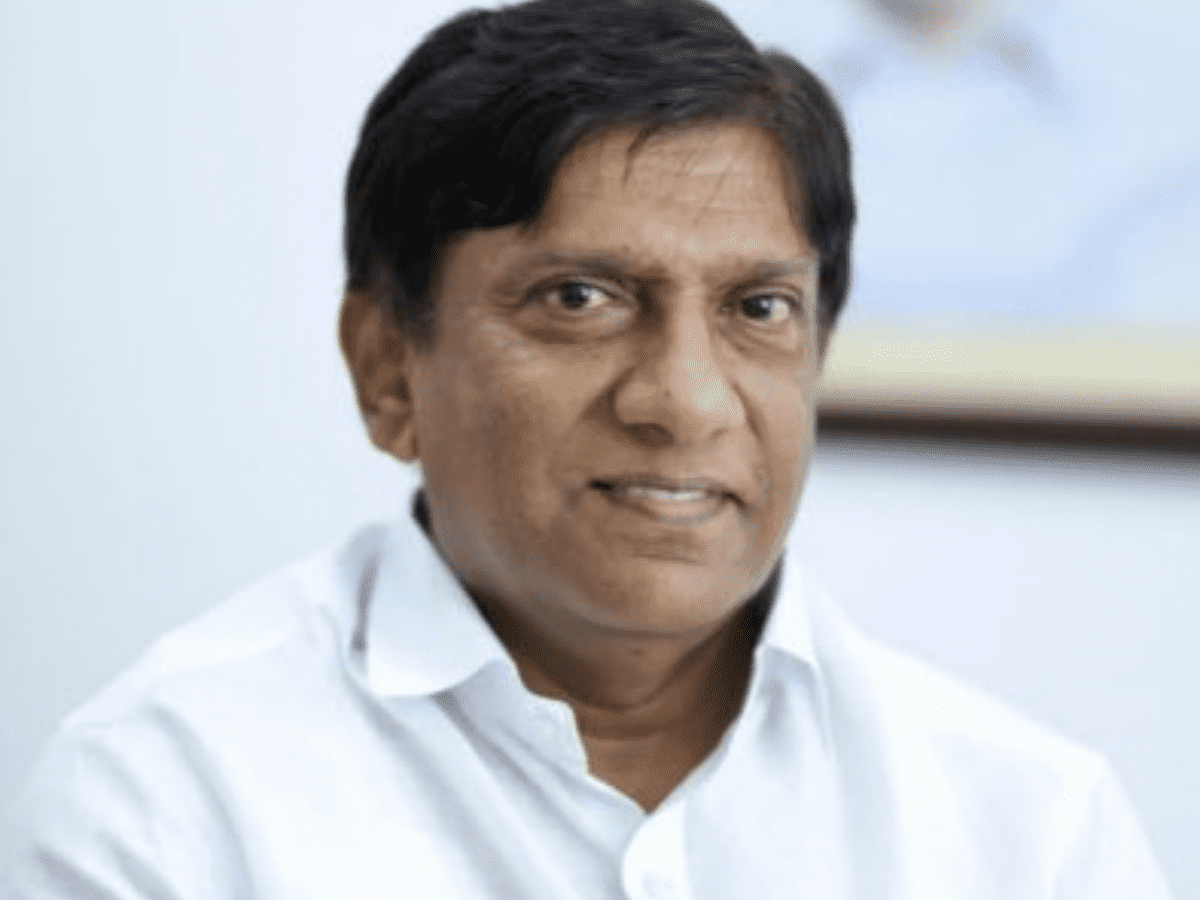 Hyderabad: Notifying an urgent need for recruitment in Indian railways, especially in the South Central Railway (SCR), Telangana State Planning Board vice-chairman B Vinod Kumar has urged the Union railway minister Ashwini Vaishnaw to fill over 3.12 lakh vacancies.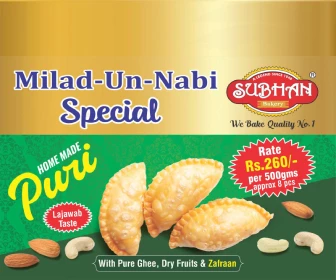 Pointing out that despite the advancements in technology, accidents continue to persist in the Railways, Vinod Kumar raised concerns over the operational efficiency and safety of the railway network in the wake of several posts in the department laying vacant.
The state board VC, in his letter to the Union railway minister on Monday, emphasised the need for a comprehensive solution to address the issue of understaffing and ensure the presence of qualified professionals in critical positions.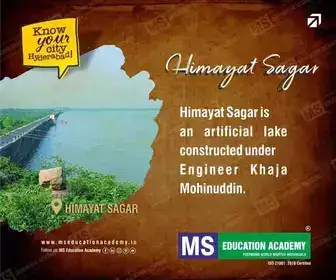 He further cautioned that unskilled contractors being allocated with the duty to manage Electric Traction Substations which alone has over 30,000 vacant positions could result in multiple railway disasters.
Stating that the shortage of staff due to vacancies was severely hampering the operations and compromising passenger safety in SCR, a vital railway zone that serves Telangana, Andhra Pradesh, and parts of Maharashtra and Karnataka, Vinod Kumar said that inadequate safety measures, delays and disruptions, overburdening existing staff, deteriorating service quality, were having a severe impact on overall operations of the railways.
Vinod Kumar further suggested collaborating with educational institutions to provide adequate training facilities and attractive incentives to the new staff.
Subscribe us on