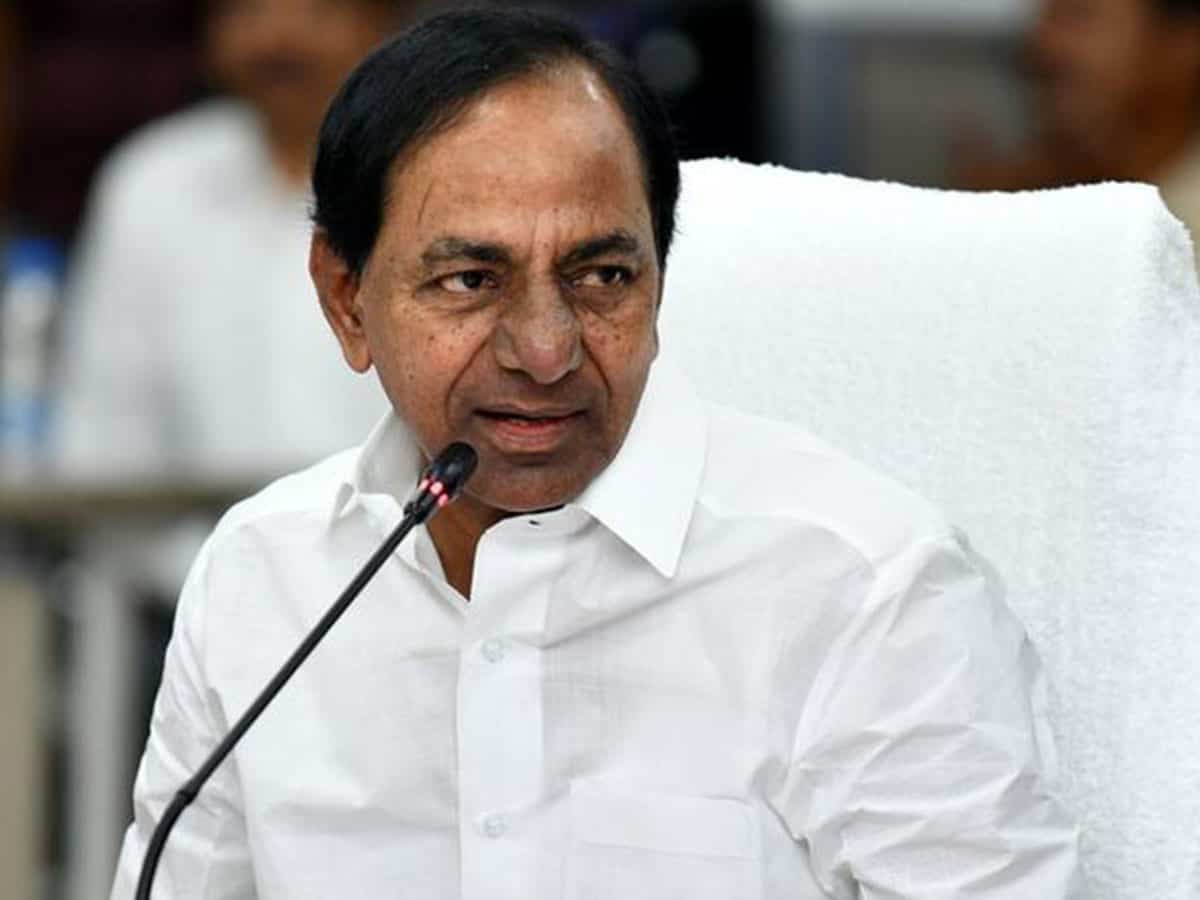 Hyderabad: As the term for the person-in-charge of the Primary Agriculture Cooperative Societies (PACS) is coming to end, Chief Minister of Telangana, K. Chandrashekar Rao on Wednesday instructed the officials to hold elections of the PACS immediately.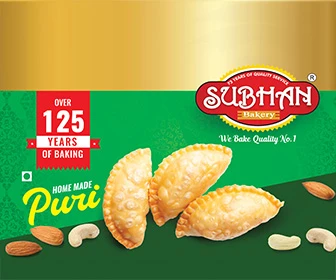 The CM wants the completion of the entire election process in 15 days. Orders are issued to the Cooperative Department to make arrangements for holding elections. The Government also directed all departments concerned for the smooth conduct of PACS Elections.
What is PACS?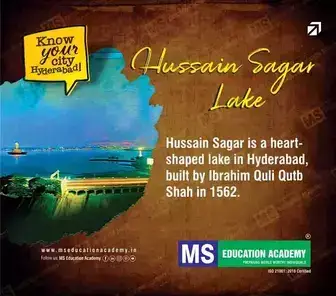 Primary Cooperative Agricultural Societies are basically an association of members residing in a particular locality owned by farmers, artisans at grassroot levels. They provide accessibility to the small and marginal farmers in agriculture.
PACS Assistant Registrar K. Lakshman said Telangana Government has decided to set up two PACS in each Mandal for feasibility of distributing seeds to farmers in time.
Intern Anhaar Majid
Subscribe us on