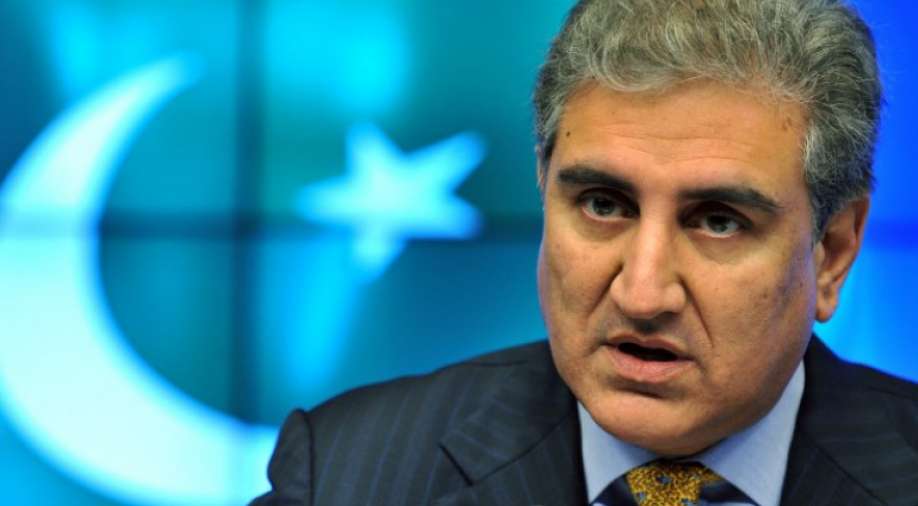 Pakistan Foreign Minister Shah Mehmood Qureshi, who showed up late at the meeting of South Asian Association for Regional Cooperation (SAARC) foreign ministers refused to attend Union External Affairs Minister S Jaishankar's speech at the event.
Minutes before Mr. Jaishankar left the meeting, the Pakistani Foreign Minister arrive, ensuring that the two Ministers were not present in the room together at any point
He said that he chose not to share space with those who are responsible for the present lockdown in Jammu and Kashmir.
When he was asked about Pakistan approaching the United Nations Security Council to allow terrorist Hafiz Saeed to withdraw money for monthly expenses, Qureshi evaded the question and left off.  
Subscribe us on