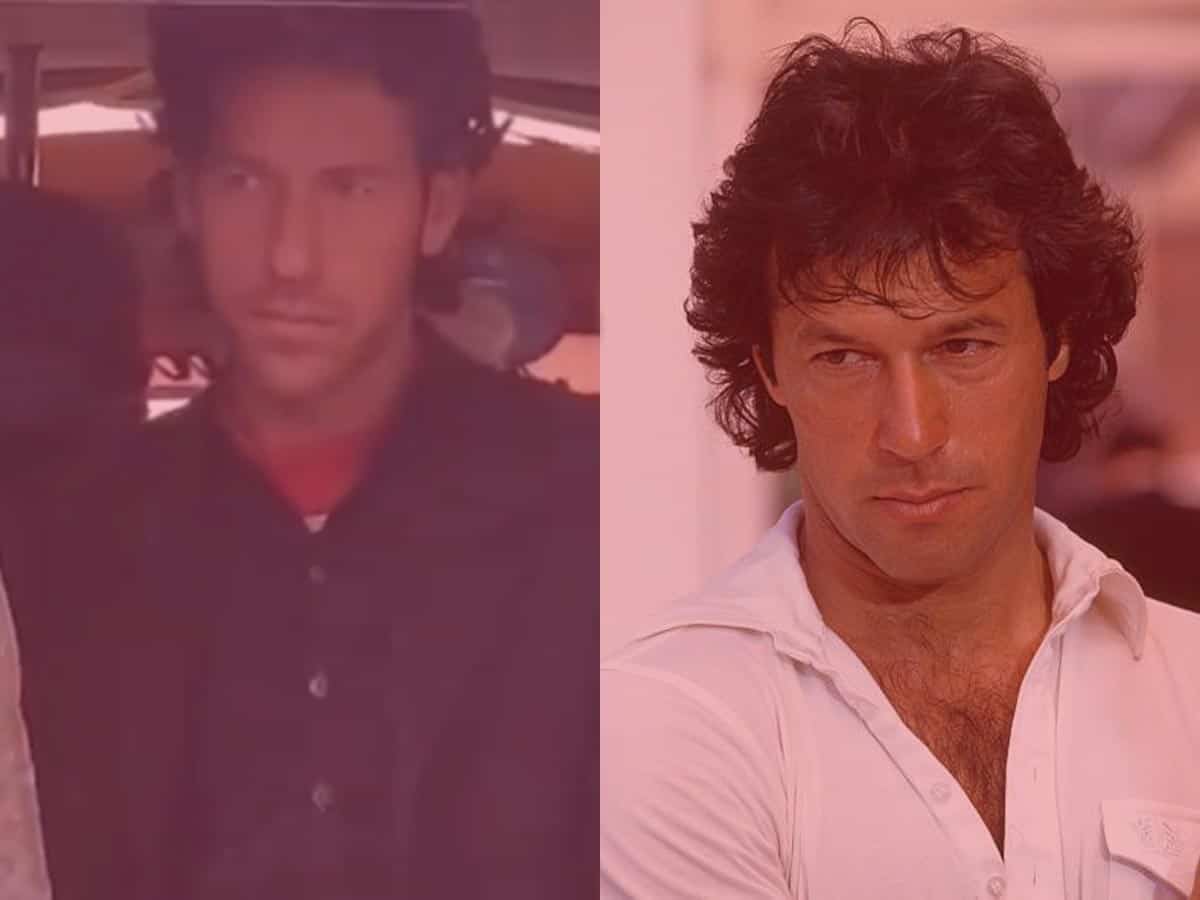 Hyderabad: Pakistan's Prime minister Imran Khan has a doppelganger and the internet is going gaga over it!
An attractive young resident of Sialkot was spotted taking a ride in a rickshaw and the locals put out a video of him as soon as they spotted the resemblance to the PM.
Minutes after the video was posted, it went viral grabbing everyone's attention.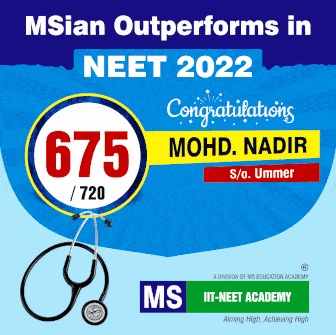 The uncanny resemblance left everyone awestruck and reminded everyone of Khan's younger days of being a cricketer.
This is not the first time that a random video of someone from the other side of the border went viral.
Remember the famous blue-eyed tea-seller, now model Arshad Khan? His life completely took a turn after he became an internet sensation and owns a café now.
It will be interesting to witness if this young man too will gain something good out of internet fame.
Subscribe us on