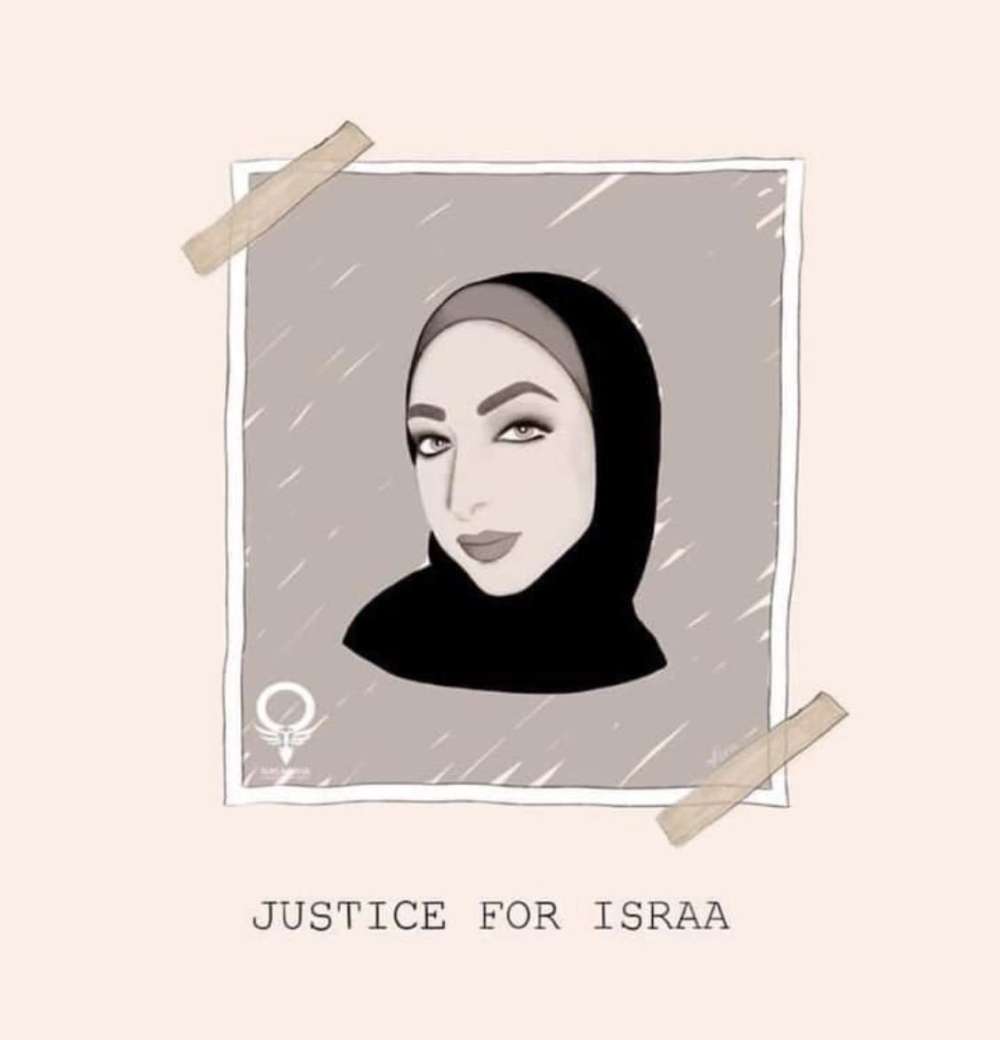 Ramallah: Causing massive outrage among activists and social media users across the Middle East and North Africa, a 21-year-old Palestinian woman died on Thursday in suspicious circumstances. In what activists call as brutal honour killing, Israa Gharib, a makeup artist from Bethlehem, is believed to be killed by her father and brothers. She died in a coma due to head trauma.
Gharib went to meet a potential suitor in a public place and posted a video of the outing on her Instagram page. According to her friend, Gharib's mother and sister were fully aware of the meeting.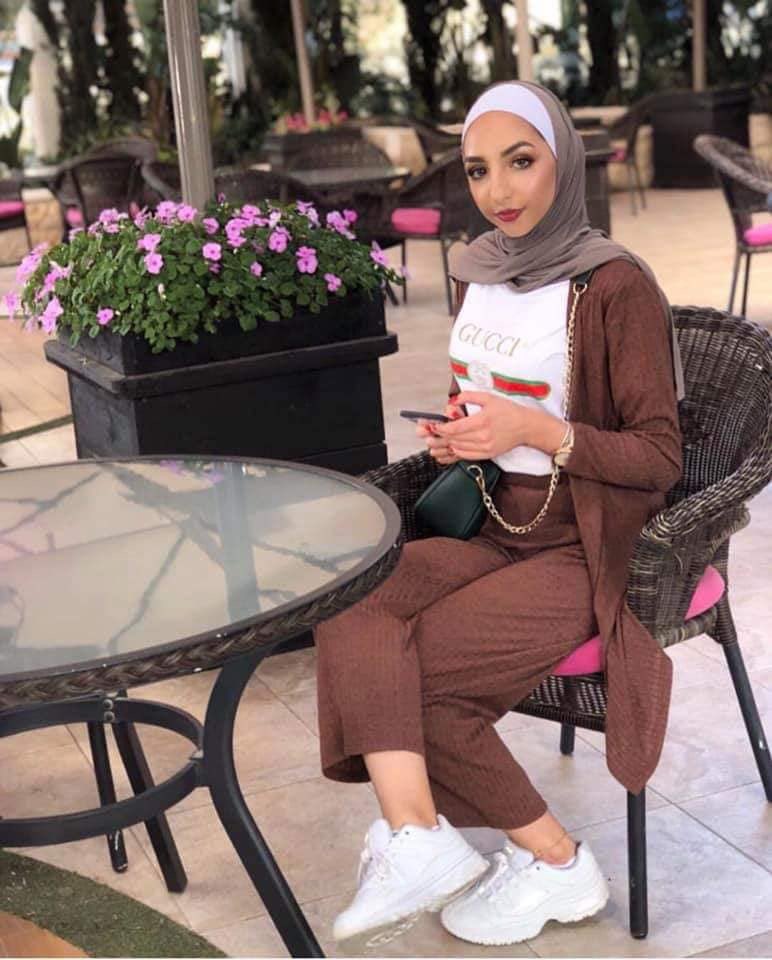 As reported by Egyptian Streets, accusing Israa of dishonoring herself and bringing shame to the family by being seen in the company of a man outside the bonds of marriage, Gharib's cousin showed the video to the victim's father and brothers allegedly urging them to act to prevent scandal.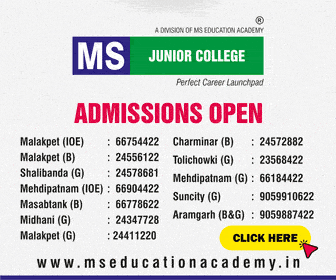 Upon seeing the video, her brothers, Bahaa an Ihab, and brother-in-law, Sheikh Mohamed El Safy, began beating and torturing her, her friend told. According to other sources, she fell from the 2nd floor while attempting to flee the brutal assault. Her spine got fractured during the attempt. Resuming the beating in the hospital, Gharib's father, brothers, and brother-in-law told the hospital staff they were performing an exorcism on the victim whom they believed was possessed by a demon.
One of the nurses at the hospital also leaked a harrowing audio recording of the assault that purportedly features Gharib's repeated horrified screams. She was later released from the hospital, but went into a coma, before her heart stopped.
However, the victim's family denied any wrongdoing, claiming she suffered mental and psychological disorders that led to her fall from the 2nd floor of their Bethlehem house.
Subscribe us on