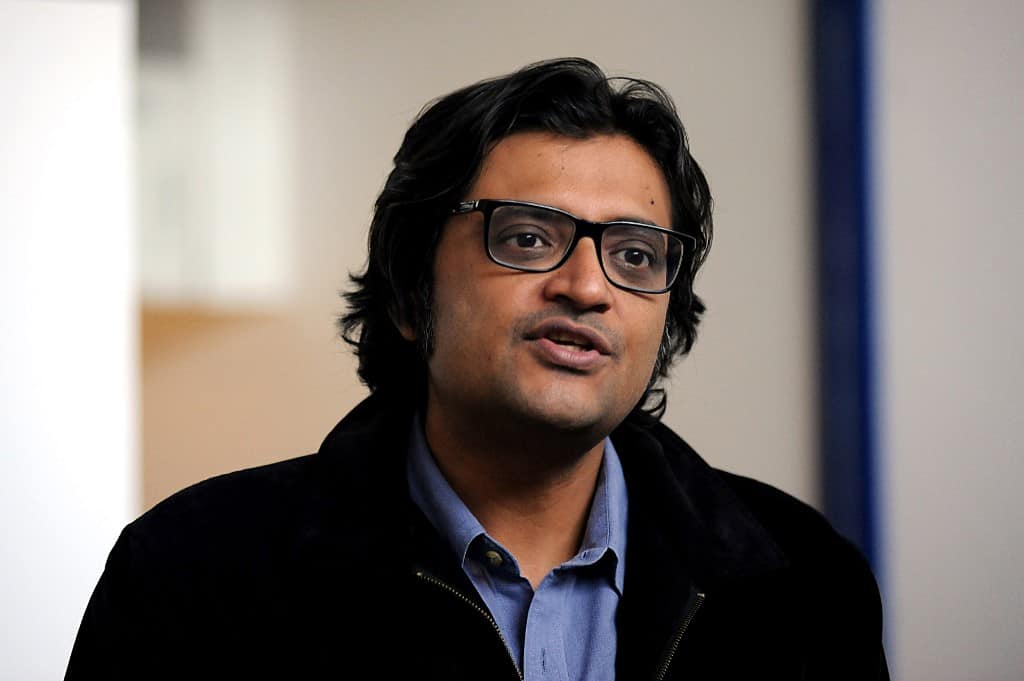 New Delhi: After resigning from Editors' Guild of India, Arnab Goswami, known by Twitteratis as 'biggest source of paid communal journalism', is again in bulletin. This time for attacking Sonia Gandhi, President of Indian National Congress.
Goswami in his live show – Prime Time – denounced Gandhi for her silence over Palghar incident wherein 2 Sadhus and their driver were mob lynched over rumors of child kidnapping.
"I ask and the Nation asks: If Maolvi (Muslim preacher) had been killed today, would there be same calmness," asked Goswami.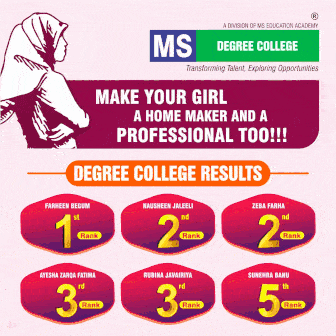 "Italy waali Sonia Gandhi chup rehti (Would Italy's Sonia Gandhi remain silent) ?" Goswami targetted Gandhi.
#ArrestAntiIndiaArnab trends
Among the sea of critics who flooded tweets against Arnab Goswami was Ashok Gehlot, member of Congress party. He is serving his third term as Chief Minister of Rajasthan.
"Attack on mrs Sonia Gandhi by Arnab Goswami is highly condemnable. He has gone insane and crossed all limits, he should be ashamed of himself . I must ask the Editors guild – isn't this all time low for journalism ? Mr Rajeev Chandrasekhar must sack him immediately," Gehlot asked Goswami's dismissal.
A Twitter user shared an old video of Gandhi expressing her patriotism:
Other users
Arnab Ranjan Goswami is an Indian journalist and television news anchor, who is the editor and majority owner of the news channel Republic TV. He is also president of News Broadcasting Association's governing board.
He has been noted for his opinionated reporting in support of Bharatiya Janata Party and Hindutva across a wide spectrum of situations.
Subscribe us on