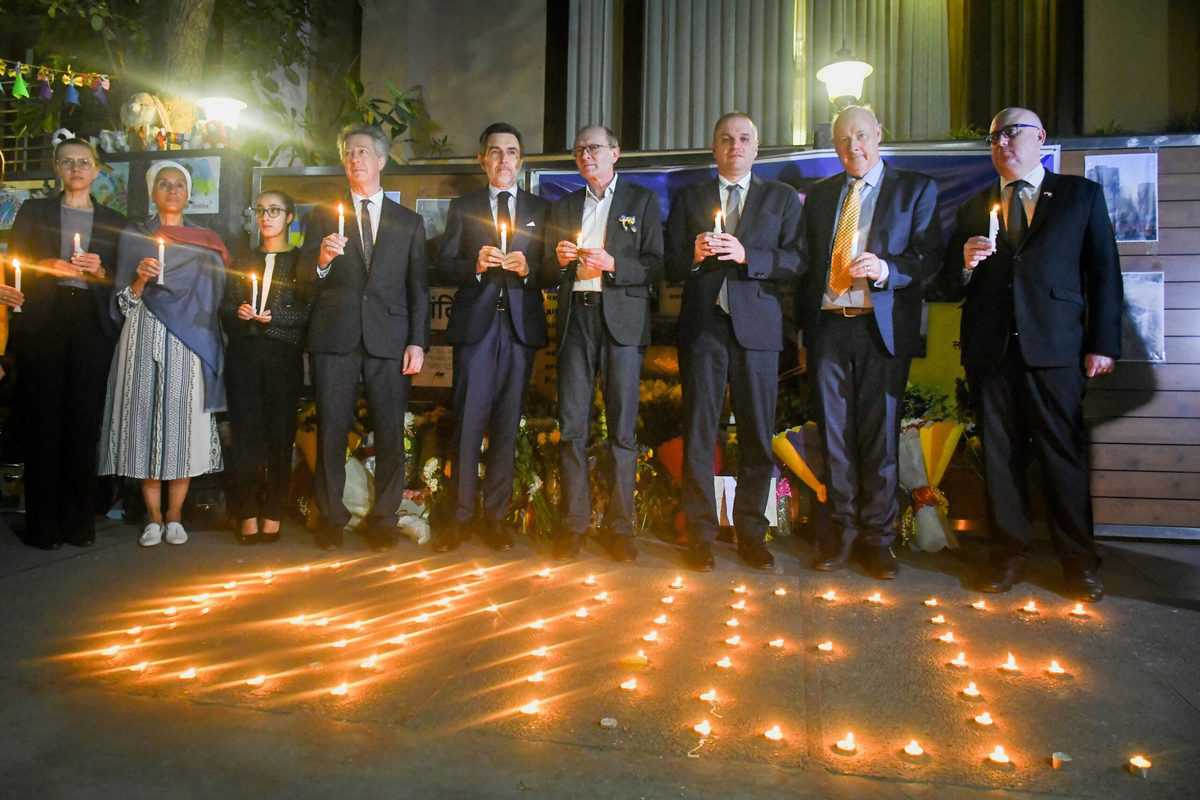 Hyderabad: "Everything shivers. A dhamaka (blast) near my residence today made my table and the windows of my room quiver. Each time a blast happens, everything shivers," remarks Ashiq Hussain Sarkar, who is still stuck somewhere between Kyiv and Kharkiv in Eastern Ukraine.
Ashiq and his two roommates have not slept for more than two hours at a stretch in the last week. Even two hours for them is somewhat of a luxury. He notes that very soon they will run out of groceries which they had tried their best to be careful with. "Water is scarce too. At times we end up drinking tap water because that's what we are left with," he told Siasat.com over a WhatsApp call from Ukraine.
Ashiq along with around 900 Indian students (by his estimate), who were enrolled in Sumy state university in Ukraine, have found themselves trapped in between the Eastern Ukrainian regions of Kyiv and Kharkiv, which are currently being attacked by neighbouring Russia.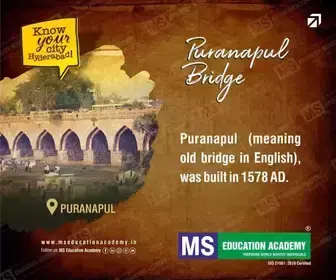 Both cities along with the rest of Ukraine are witnessing bomb blasts, airstrikes and other forms of the military offensives after Russian President Vladimir Putin launched an attack last week on the country. It has left hundreds of foreign students, especially Indians, stranded, and petrified.
To be caught in a war between two nation-states, as a spectator, is not what Indian students like Ashiq, signed up for.
In a different yet similar account, Saad Ansari, another undergraduate medical student who was studying in Ukraine, spent a night at the Bucharest international airport in Romania after finally managing to get out of Ukraine with immense difficulty.
He is currently waiting to board his flight to New Delhi. The flight offers relief to approximately 200 Indian students waiting to flee the war-torn region. "There are 300 other students still residing at the airport. They are not as lucky as us and it is unclear when they will get to return home," says Ansari, who spoke with Siasat.com from Bucharest airport in Romania.
Ansari, a student of Ivano-Frankivsk national medical university in Ukraine, is unsure what the predicament means for his education. All classes are suspended till the second week of March, and with the situation worsening, he is unsure what if at all this would mean for his education.
"I am exhausted. But for now, I am relieved that at least I will get to go back home," he added.
Government's data on Indians in Ukraine:
Perhaps the most distressing part of the entire situation is that the Indian government is unclear how many Indian nationals are stuck in Ukraine. Nitesh Singh, the founder of S.O.S India, a group attempting to aid the students' remarks that the government has grossly miscalculated the number of students stranded in perhaps the most dangerous terrain in the world currently.
"The Indian Union issued an advisory that there are no Indians left in Kyiv and that they all have been successfully evacuated. When we cross-checked, we found around 600 students still stuck in Kyiv. Their data is faulty and this makes for a very scary situation," notes Nitesh.
As per Saad's account, after multiple attempts, an Indian from Tech Mahindra reportedly approached and offered help at one of the shelter-houses in Ukraine. "The government has to seriously consider what its responsibility is. The chief aid we received was from Romania nationals, who helped us with food and shelter," he says.
While things eventually sorted out for Saad, Ashiq isn't as hopeful. "We were informed that somebody will come and help us in a couple of days. We have our bags packed and ready but the situation is bleak," he adds.
Psychology of the neglected
The other distressing part of the entire situation is what the war has done to the psychology of the marooned students. "I am older so I manage. Some of these students are still teenagers. The 18-19 year olds living on campus have lived here for only two months or so," says Ashiq.
At least 50-60 of these students cry every day, deal with panic attacks and find themselves traumatised.
When asked if there is hope, Ashiq remarks, "Umeed to banaye rakhna padta hain, (Hope has to be maintained.) Humari sarkar nahi karegi toh aur kaun karega? (If our government won't help us, who else will?)"
Victim blaming
The one thing students were subjected to from across waters and borders was why they chose to study abroad when India 'is a perfectly viable option'. Ashiq responds to the same stating that while the students could not clear NEET in India, they worked hard to qualify for the medical entrances in Ukraine with the sole purpose of becoming doctors.
The other blame the students find hard to stomach is why they did not vacate Ukraine when the embassy asked them to do so. Aside from the unfairness of the statement, Saad remarks that the embassy's advisory was vague. The advisory asked students in Kyiv to vacate the region if they so deemed it necessary.
"Despite all this, we were left to fend for ourselves. I don't come from a very plush background. My family in Gorakhpur does not have a lot of money. We scrounged up some money and used private vehicles to travel from one place to another," says Saad.
Saad remarked that he and countless other students had protested for a switch to online classes in the last week of January. But neither the university nor the embassy paid any heed to the students' concerns.
With one Indian student already falling to his death, the Indian community in Ukraine is not hopeful. Currently, they are making their way from one day to the next: one panic attack at a time.