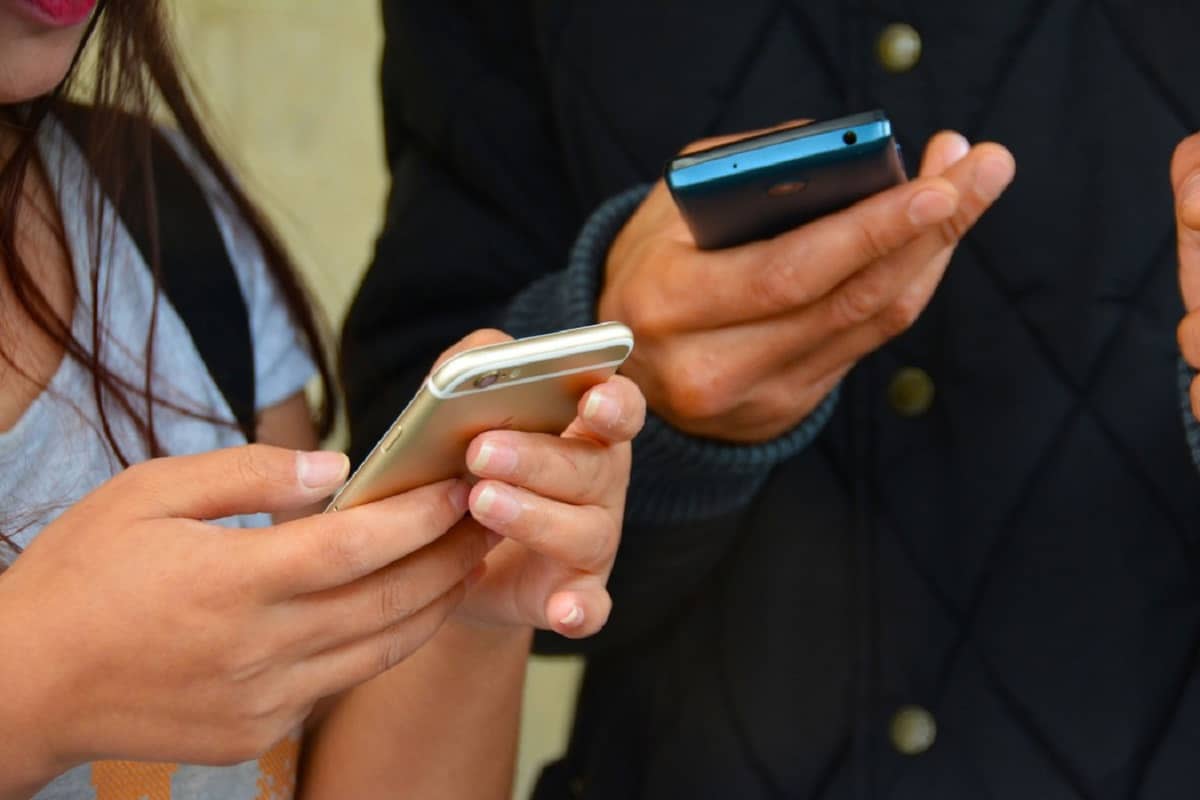 Hyderabad: The parents who were engaged in purchasing gifts and other articles for their son's birthday turned into a tragic event when they found that their son has committed suicide.
According to the report of Rain Bazar police, a Xth standard student committed suicide by hanging himself in the house.
It is reported that Ishaq Shareef (16) took this extreme step. He was the son of Iyas Shareef, resident of Rangeli Khidki, Yakutpura.
It is said that Ishaq Shareed used to keep himself deeply engaged on cell phone.
His parents admonished him not to waste time on cell phone conversations and to offer five time prayers. Vexed with this, he took this extreme step.
Inspector of Police, Rain Bazar, Mr. Anjaneyulu informed that the boy committed suicide when his parents had gone out of the house for purchasing articles for his birthday.
Police registered a case and started investigation.
Subscribe us on