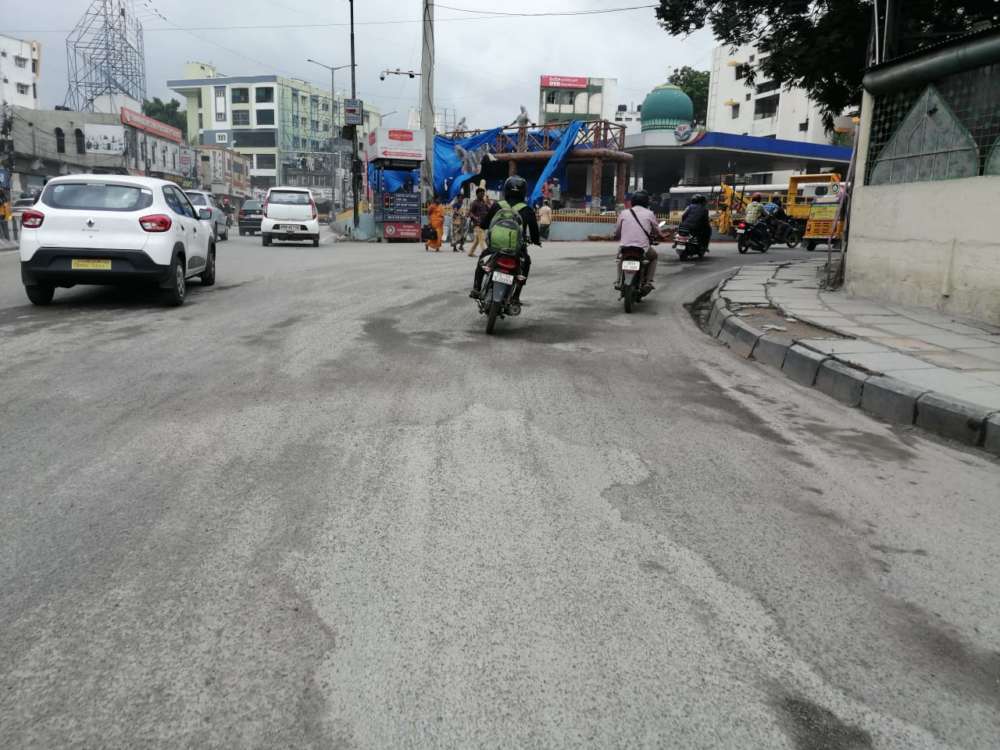 Hyderabad: Roads in the city took a beating during persistent rains this week and have turned into a commuting hazard. Rain caused the asphalt to erode and blacktopping is washed away, creating scores of large potholes and cracks. The GHMC Emergency Monsoon Teams have begun repairing some of these but don't seem to be doing a thorough job.
"They are dumping in tar without scraping or treating the surface. Also, a little patch of asphalt on the road surface which has suffered abrasion will again wash away after another spell of rain," said a city-based civil engineer, Niranjan.
According to statistics provided by the Hyderabad traffic police, so far nearly 28 people lost their lives because of bad roads in the city in 2019. Filling of potholes immediately is like patchwork, which is done using low-quality materials.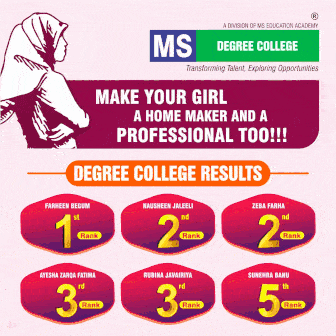 It is a nonsensical and costly affair. "The GHMC must look for planned long-term solutions," the civil engineer said.
City Mayor, Bonthu Rammohan said, "Short-term tenders process has been completed within two days for the filling the potholes, Road rehabilitation of Metro Rail Corridor across Hyderabad Metro Rail network which costs over Rs 5 crore."
Potholes on roads are omnipresent not just alongside the stretch of the metro, but from upmarket colonies of Jubilee Hills to the narrow lanes of the old city. Main roads are being patched up, while internal roads remain out of GHMC's focus. "Serious erosion has happened on flyovers' ascent and descent slopes," said Manikanta, an Ola cab driver.
GHMC's Khairatabad zonal commissioner Musharraf Ali Farooqi, however, tweeted: "Long spell of rain makes it pretty challenging, but timely intervention is being done by the GHMC engineers." "The situation at Nizampet is horrible. Though it's no different anywhere else in Hyderabad as I commute from Nizampet to Hi-Tec City, I risk my life almost two hours every day while I am on such dug up (referring to pothole-ridden roads)," wrote one Shubheksh Shukla on Twitter.
 However, officials of the corporation said, "Monsoon emergency teams are engaged in filling potholes on a war footing since Friday night onwards, and works are expected to be completed by Tuesday." GHMC Commissioner, Dana Kishore said, "We are using jet pack machines to fill the potholes." The corporation claims to have patched 75 per cent of the 4,000 identified potholes in the city, yet the roads are scraped, dusty, uneven and hazardous for the commute.
Authored by Mohammed Hussain
mohammedhussain.reporter@gmail.com
Subscribe us on