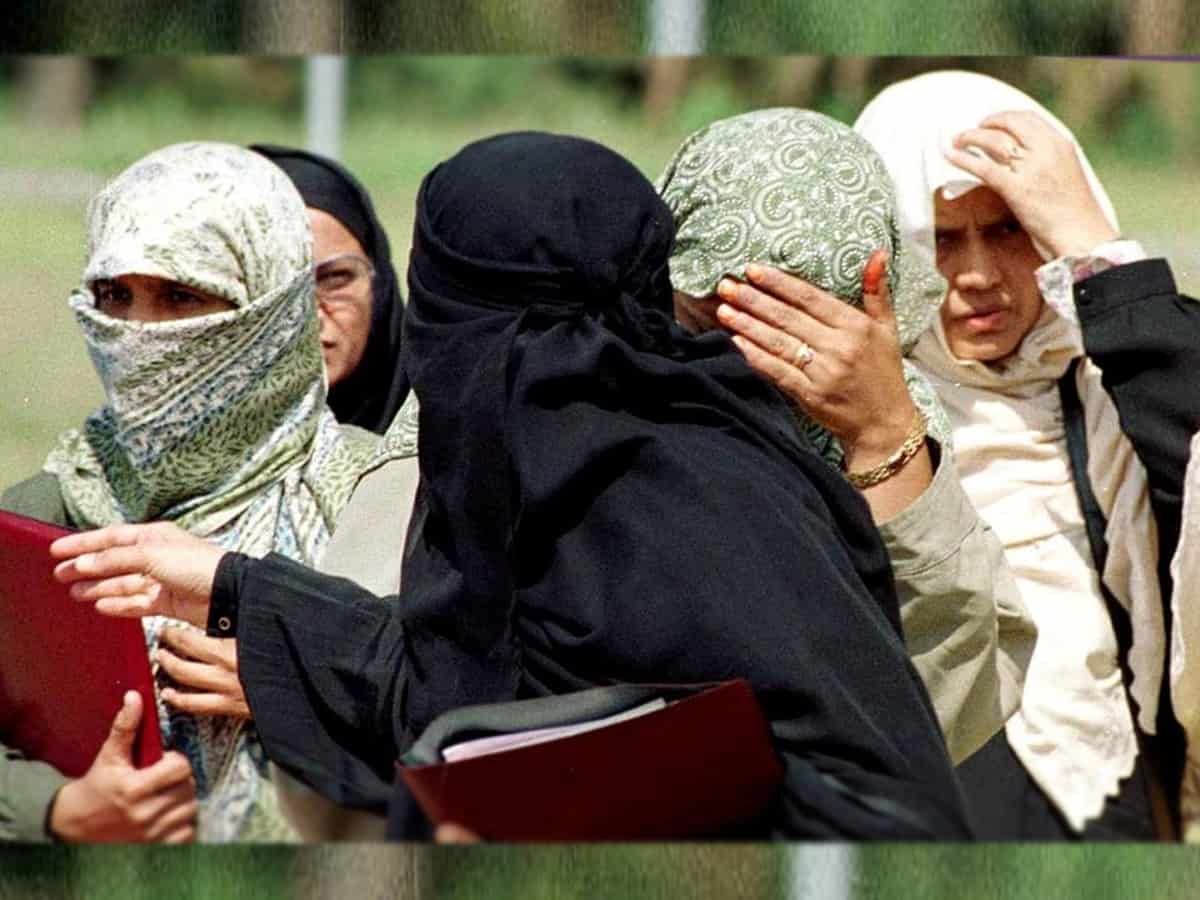 BHOPAL: Patna's prestigious JD Women's college has imposed a ban on burqa on its campus.
In the notice signed by the college, the administration said students should come to college in the prescribed dress code and will be charge a fine of Rs 250 for violating it.
The notice reads: "All students have to come to college in the prescribed dress code, every day except on Saturday. Students are prohibited from wearing 'burqa' in college. A fine of Rs 250 will be imposed for violation."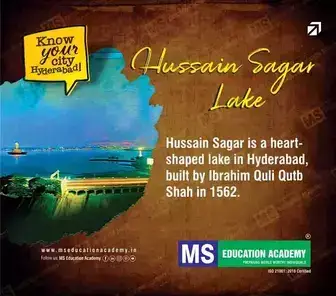 On Saturday, all students against the administration's order demanding that the decision be revoked.
College principal Dr Shyama Roy justified the ban, saying: "There is nothing new in the order. It is aimed at imposing the college dress code, which is salwar-kameez and dupatta. The dress code is aimed at bringing uniformity on the college campus."
The college later withdrew its directive demanding burqa ban.
Noteworthy, this is not the first incident of a debate around hijab and burqas bans in campuses in India.
Subscribe us on