Hyderabad: Janasena Party president Pawan Kalyan has assured the people of Penugonda that the town would be rechristened as 'Sri Vasavi Kanyaka Parameswari Penugonda' once his party was voted to power in the State.
Pawan Kalyan participated in the festivities of 'Kumbhabhishekam' and idol installation ceremony of the goddess at Penugonda in West Godavari district on Thursday. He performed special pooja to the 90-feet tall panchaloha idol, the tallest in the world.
Speaking on the occasion, Pawan Kalyan said, "Goddess Kanyaka Parameswari is the pious individual, who sacrificed her life when the morals eroded, thinking honour is more valuable than life. Not only as her birth place but also as the holy place of her sacrifice, Penugonda enjoys a special place in the hearts of millions of people. Thanks to the trust board members for enabling darshan of the goddess to all by installing this huge idol. I am praying to the goddess for the wellbeing of each and ever one."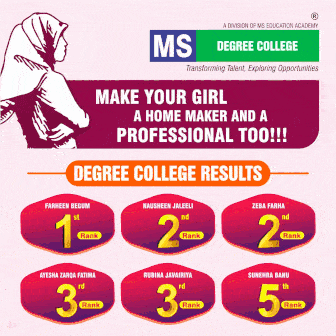 Earlier, Veda pundits accorded Pawan Kalyan a grand welcome as per temple honours on his arrival for the darshan of the goddess. He performed special pooja at the feet of the huge idol. Amidst the chanting of Vedic hymns, Pawan Kalyan went up the upper portion of the idol where he took part in the traditional ritual. The idol has been installed at a cost of Rs 17 crore and special rituals would be continued for five days. In response to the invitation of the All India Vasavi Trust, Sri Pawan Kalyan participated in the festivities.
Penugonda reverberates with slogans
On learning that Pawan Kalyan would be arriving for the darshan of the goddess, Jansainiks and Janasena Party followers reached Penugonda in large numbers from the early hours of the day. The path from the helipad to the temple was filled with milling crowds beyond its capacity. From helipad to the temple, flowers were showered on him throughout the way. The small town was rocked with the slogans of Janasena Party.
[source_without_link]NSS[/source_without_link]
Subscribe us on