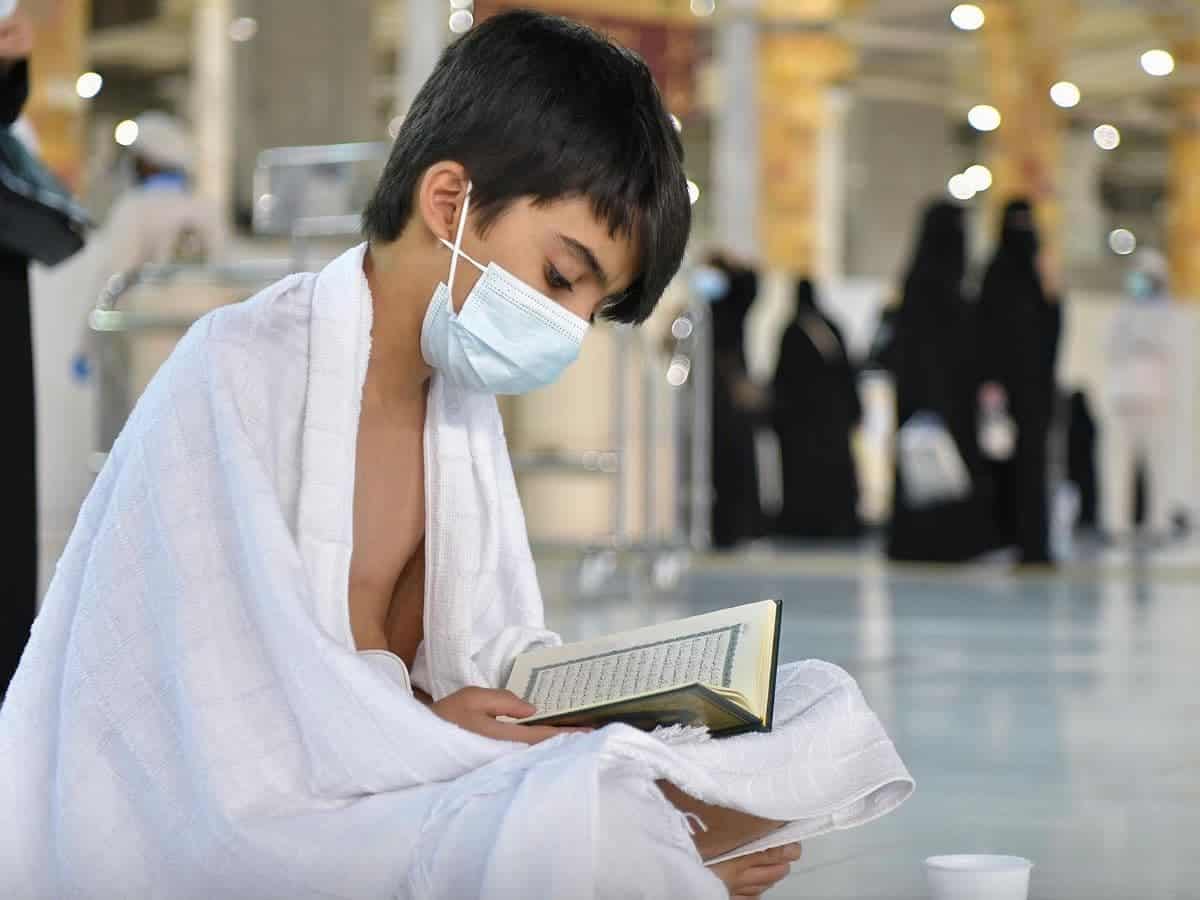 Riyadh: Normalcy has returned after one and half years of COVID-19 restrictions at the two Holy Mosques in Makkah and Madinah in Saudi Arabia on Sunday amid decreasing cases of COVID-19 in the Kingdom.
First prayers without social distancing
Ecstatic worshippers in the Grand Mosque in Makkah Al-Mukkarramah and Prophet's Mosque in Madinah Al-Munawarrah performed the first prayer without social distancing since the beginning of the spread of the COVID-19.
Pictures released by official media showed the process of removing distance stickers from inside hallways, and courtyards in front of the faithful lined up shoulder-to-shoulder to perform the Fajr prayers.
Here's a look
Subscribe us on