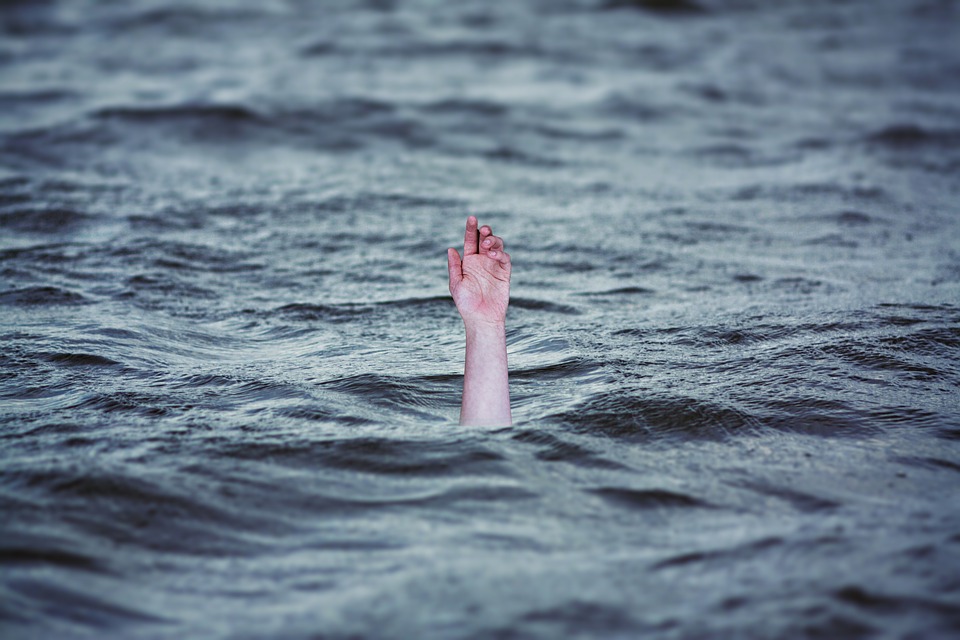 Bhopal: In a tragic incident, a man died while saving his kids from drowning. This incident took place at Baba Jhiri in Kolar.
According to the report published in Times of India, the deceased is identified as Rizwan Khan (35). He managed to save his kids from floodwater but failed to save his own life.
Picnic turns tragic
As per the details, Rizwan had taken his kids, wife, brother-in-law and some other relative to Baba Jhri near Kolar Dam.
Rizwan and his kids were playing in the water coming from Kerwa Dam. However, the level of water rose suddenly.
After shifting his two kids to shore, the man returned to take his third kid to save place. Although he managed to save all three kids, his foot got stuck under stones. Ultimately, flood swept him away.
Rescue attempts failed
Many including villagers and police tried to rescue him but failed. His dead body was found at around 7'o clock in the night.
Subscribe us on