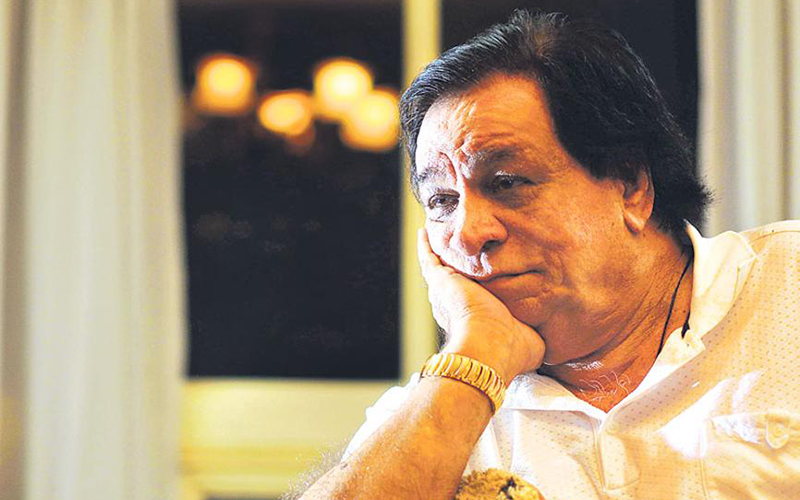 MUMBAI: Veteran actor Kader Khan breathed his last on December 31, 2018. Photos from the funeral were shared on social media. His son Sarfaraz and the entire family had gathered at the cemetery to bid adieu to one of the most talented actors of the Hindi film industry.
An Instagram handle Toronto Muslims has posted a series of photos of Khan's last rites being performed.
Speaking to news agency IANS, Sarfaraz Khan said that Kader Khan died surrounded by his family members and he had a "smile on his face" as he died. "There was a smile on my father's face when he passed away. I cherish that smile more than anything else in the world. My father's final years were very painful for him. He suffered from a degenerative disease that left him completely without the will to do anything. He got the best possible medical care here in Toronto," Sarfaraz was quoted as saying.
Subscribe us on