New Delhi: Prime Minister Narendra Modi has revealed his "communal mindset" by taking different lines on gender equality on the issues of triple talaq and women's entry into the Sabarimala temple in Kerala, the CPI-M has said.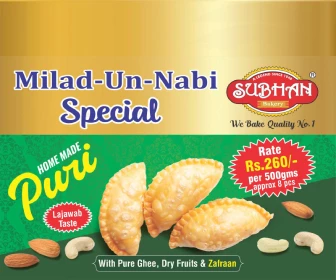 An editorial in the CPI-M journal "People's Democracy" hailed the human chain or "Women's Wall" of January 1 involving over 5.5 million women, covering 620 km from the northern tip in Kasargode in Kerala to Thiruvananthapuram, in support of gender equality.
"On the day the Women's Wall came up, Modi sought to justify the BJP-RSS stand on Sabarimala," the Communist Party of India-Marxist said.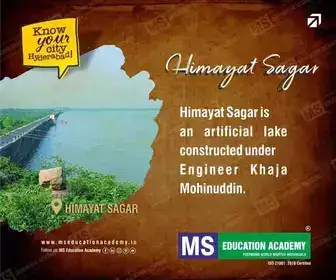 "In an interview, he said that triple talaq and Sabarimala entry for women are different matters – while triple talaq is an issue of gender equality, Sabarimala is a matter of temple tradition.
"By this false dichotomy, Modi has revealed the true Hindu communal mindset which advocates gender equality for Muslim women but refuses to extend it to Hindu women," the editorial said.
"Hence, the manifestation of the Women's Wall is relevant not only for Kerala but for the whole country which is ruled today by the Hindutva forces who stand for manuvadi values."
The editorial said that within 12 hours of the Women's Wall being formed, two women below the age of 50 entered the Sabarimala temple and prayed at the inner sanctum.
"They did so with a police escort – a step in line with the declared policy of the state government that any woman who wishes to pray at the temple would be given protection to do so.
"The RSS-BJP combine and the outfits set up by them have protested the 'sacrilege' of women entering the temple; their rage seems more to stem from the fact that their elaborate arrangements to forcibly prevent women going to the temple have been foiled," it said.
[source_without_link]IANS[/source_without_link]
Subscribe us on