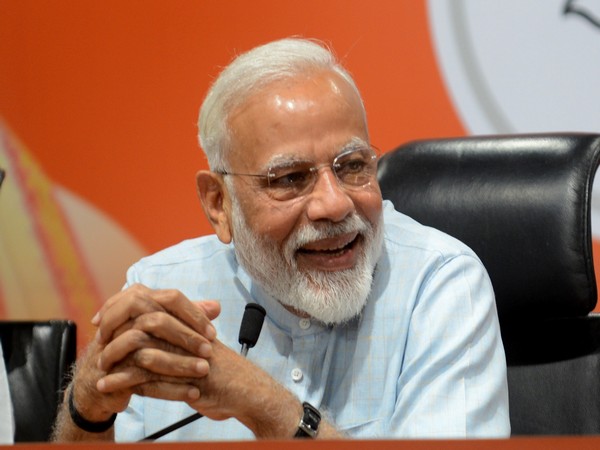 Mumbai: Prime Minister Narendra Modi's statement given on Saturday from Parliament's Central Hall remained the talk of the town on Sunday.
Responding to Prime Minister Narendra Modi's comment that the minorities have been "deceived" and "made to live in fear", Asaduddin Owaisi, the leader of AIMIM (All India Majlis-e-Ittehadul Muslimeen) who is also the member of All India Muslim Personal Law pointed to the violence carried out by right-wing fringe groups over the last five years, and said the Muslims, even today, has very little representation in parliament. Referring to Mohammad Akhlaq, a 72-year-old who had been killed in Dadri, Uttar Pradesh in 2015 on suspicious cattle slaughter, he said, "If PM agrees that minorities live in fear, he should know people who killed Akhlaq were sitting in front bench of electoral public meeting." Mr Owaisi also pointed out that fourteen people were arrested in the case and by 2017, 12 of them were released on bail.
ANI quoted Owaisi as saying, "If PM feels Muslims live in fear, will he stop gangs, who in the name of cow killing, are beating Muslims, taking our videos and demeaning us?"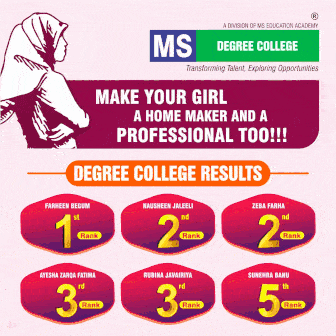 While addressing his party's chief ministers and parliamentarians at the Central Hall of parliament on Saturday, PM Modi accused the opposition of deceiving the poor and minorities and ensuring that they live in fear for the sake of vote bank politics.
According to Inquilab, General Secretary All India Muslim Personal Law Board Maulana Vali Rahmani refused to give any immediate response.
However, Maulana Khalid Rasheed Farangi Mahli heartily welcomed the statement of prime minister and hoped that the new government will focus on social, economic and political development of minorities.
Secretary Darul Uloom Deoband (Waqf) Maulana Mohammed Sufiyan Qasmi and noted Islamic scholar Akhtarul Wasey also urged people to take PM's statement positively.
Subscribe us on