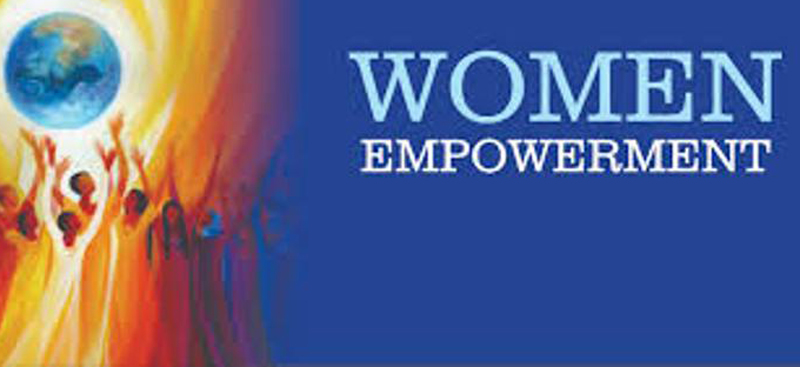 Mumbai: The Maharashtra State Commission for Women's (MSCW) drive for women's empowerment during the ongoing 21-day long Ashadhi Ekadashi Wari (pilgrimage) has earned a pat from none other than Prime Minister Narendra Modi.
In a letter to the MSCW Chairperson Vijaya Rahatkar, Modi said it was heartening to learn of the 'Wari Nari Shakti' initiatives, which are the need of the hour for modern day society.
The 21-day colourful pilgrimage commences in late June, with over a million devotees marching on foot from different parts of the state, notably Dehu and Alandi, warmly welcomed by villagers all along the approximately 250-lms long routes.
En route, the devotees, sporting holy basil beads, sing the glory of Lord Vithoba and other saints, and the march finally culminates at Pandharpur, Solapur, on the auspicious Ashadhi Ekadashi, which falls on Friday (July 12) this time.
Considered over seven centuries old, the pilgrimage has also walked into the UK's World Book of Records with the Pandharpur temple earning the distinction of being one of the most visited place on a single day.
During this year's pilgrimage, the MSCW organized the 'Wari Nari Shakti' programme during the famous 'palkhi' (palanquin) procession, a Chitra Rath (tableau) giving awareness on laws for women, health and hygiene, besides government schemes for women's empowerment and economic uplift.
Acknowledging the MSCW's efforts which "must be emulated across the nation", Modi said the government firmly believes in "development powered by women.
"We launched the 'Beti Bachao, Beti Padhao' initiative to bring about a transformation shift in the social attitude towards girls. We launched the Pradhan Mantri Sukanya Samriddhi Yojana to enhance financial security of girls. In order to ensure good health of our womenfolk, we have also implemented schemes like Mission Indradhanush, Pradhan Mantry Matru Vandana Yojana and Pradhan Mantry Surakshit Matritva Abhiyan," Modi said in his letter.
He pointed out that these initiatives reflect the government's vision of a 'New India' and efforts to provide an equal opportunity to ensure maximum contribution of women in the nation's march on the path to development and progress.
The PM said that women have been accorded the highest status in India since earliest times and in Indian mythology, women are an incarnation of 'Shakti' or Goddess of Power.
"Today, there is hardly any sphere of activity in which women have not proven themselves. Today's self-reliant, self-confident women are leading the family, society and nation to greater heights," he said.
[source_without_link]IANS[/source_without_link]
Subscribe us on