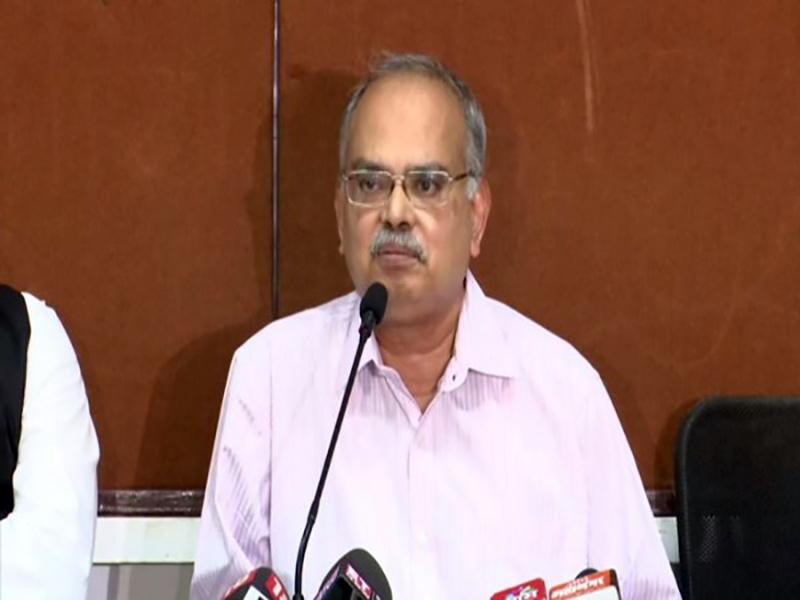 MUMBAI: Former Managing Director of Punjab and Maharashtra Co-operative Bank became Junaid Khan before allegedly executing Rs 4,355 crore scam.
One of the prime accused in the PMC bank scam, Thomson owned ten properties in Pune with his second wife, after converting to Islam and reportedly assumed the name Junaid Khan.
After conversion, he married his former assistant at the bank in 2012 under Islamic rituals while he was still wedded to his first wife.
Investigating agencies- Economic Offence Wing (EOW) of Mumbai Police and Enforcement Directorate (ED) probing the bank scam revealed to have found documents that suggest Thomas had several investments under his new identity jointly-owned by him and his second wife.
"The properties are jointly owned by Thomas and his second wife and we are yet to find out the share percentage of ownership of the ten properties. As it is jointly owned, the attachment could be difficult but if we are able to prove those bought from the proceeds of crime then we can initiate proceedings and attach these properties," a senior police officer privy to the investigation said, reported India Today.
"Besides the ten properties, Thomas also owns a flat in Thane and a commercial property which is under the control of his son from his first wife," the officer added.
Thomas was arrested by the Economic Offence Wing (EOW) of Mumbai Police in connection with the PMC bank fraud.
He was on the run after the case was registered.
Thomas had on September 28 admitted that the bank did not report the financial exposure to the Reserve Bank of India (RBI) for over six years.
Described as a multi-state cooperative banking entity, the PMC Bank was founded in 1984 in a small room in Mumbai, it has now grown to a network of 137 branches in six states and ranks among the top 10 cooperative banks in the country.
Subscribe us on