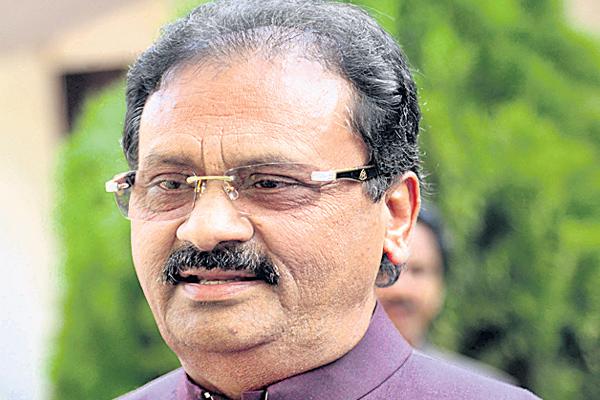 Hyderabad: Congress senior leader and former minister Mohammed Ali Shabbir has advised Telangana Assembly Speaker Pocharam Srinivas Reddy to learn from the thoughts expressed by newly elected Speaker of Andhra Pradesh Assembly Tammineni Sitaram on defections.
Shabbir Ali, in a media statement on Thursday, welcomed the thoughts of Tammineni Sitaram wherein he resolved to implement the Anti-Defection Law in letter and spirit. He said any legislator who is intending to switch party should first resign from his post and re-approach the electorates. He said that Speaker Sitaram has delivered an impressive and amazing speech after his election on the morals, ethics and principals to be followed in the legislature.
"India is world's largest democracy and everyone keenly observes its Parliamentary system. Implementation of laws or their violation in law making bodies gets noticed not only across the country, but across the globe. The responsibility of following democratic norms and conventions lies with the Speaker and Chairman. They can strengthen or weaken democracy by implementing the law or violating it. Therefore, it is the duty of the Speaker to ensure that all laws, including the Anti-Defection Law, pertaining to Legislature are implemented properly," he said.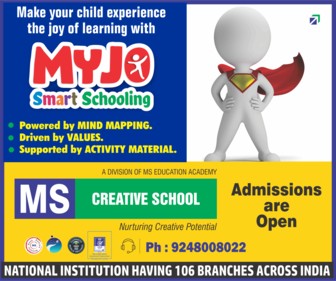 He said that AP Assembly Speaker Tammineni Sitaram has clearly indicated that any legislator who wishes to change his party would be automatically disqualified. He said these thoughts would go a long way in strengthening the democratic form of government. He advised Srinivas Reddy to learn from Sitaram and act as per the Law instead of following the dictates of Chief Minister K. Chandrashekhar Rao. He also criticised former Speaker Madhusudan Chary who remained a mute spectator to defection of 25 opposition MLAs to TRS. Consequently, he said people have rejected Madhusudan Chary and punished him with a humiliating defeat. He said Srinivas Reddy would meet the same fate if he disobeys the Constitution to obey the orders of CM KCR.
The Congress leader reiterated that the merger of 12 defected MLAs of Congress party into TRS was illegal, unconstitutional and also unethical. He said that the defected MLAs have no moral or legal right to continue on the post. He said those 12 MLAs have not betrayed the Congress party, but betrayed the people who voted against the TRS. By engineering those defections, CM KCR has shown utter disrespect towards the people's verdict. He said instead of emulating Madhusudan Chary, who had set a wrong precedent of allowing defections, Pocharam should emulate Tammineni Sitaram and other Speakers in the country who followed the Constitution and Law.
[source_without_link]NSS[/source_without_link]
Subscribe us on