A Pakistani poet has beautifully expressed sentiments of many in the Muslim community with a thought-provoking tribute to the brave and honest leadership of New Zealand prime minister Jacinda Ardern in the aftermath of massacres in two Christchurch mosques.
Ejaz Rahim, one of the leading intellectuals and English poets of Pakistan, praises the PM's values of love and compassion. The poem demonstrates the deep impact the Prime Minister's love and compassion have had on the Muslim world.
Nine of the 50 innocent worshippers who were killed in the targeted shooting – the biggest act of terror on New Zealand soil – were Pakistanis.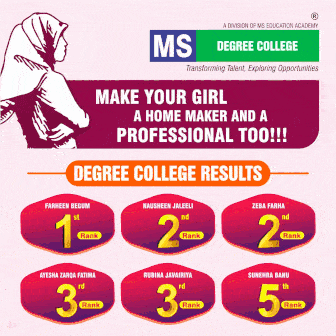 Here is the poem that Rahim, a longtime friend, has written and dedicated to me. Being published here with Rahim's permission.
By Akbar Ahmed
[source_with_link url="http://www.viewsnews.net/2019/03/26/poets-tribute-nz-pm-jacinda-ardern/"]Courtesy "Views and News"[/source_with_link]
Subscribe us on