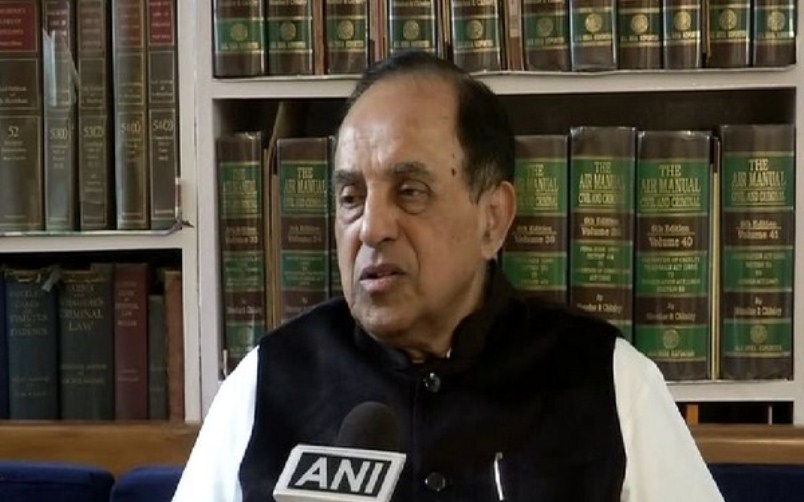 Chandigarh: BJP Member of Rajya Sabha, Dr. Subramanian Swamy told that PoK is part of India and in order to get it, India must depute its army in Afghanistan.
He was addressing a meeting at Chandigarh organized by Gaurav Sanstha under the title 'vacation of Pok'.
Scrapping of Article 370
Dr. Swamy further told that GoI has taken a big step by scrapping Article 370 and now it should make an attempt to possess Aksai Chin which is under China.
Dr. Swamy told that the US wants to withdraw from Afghanistan and it has asked India to depute its force in order to stop the Taliban.
In order to prevent Pakistan and also to stop further division of India, its presence in Afghanistan is essential. India will get support from Baluchistan and Iran. The US is also ready to help India with ammunition. India should take advantage of it.
India-China-Pakistan
He pointed out that China is very far off from Afghanistan and it can't support Afghanistan or Pakistan. In 1967, 1971 and 1999, China did not support Pakistan.
India can enter into an agreement with China to refrain from intervening in Afghanistan. We can say that if there is any clash between the US and China, India won't interfere.
Subscribe us on