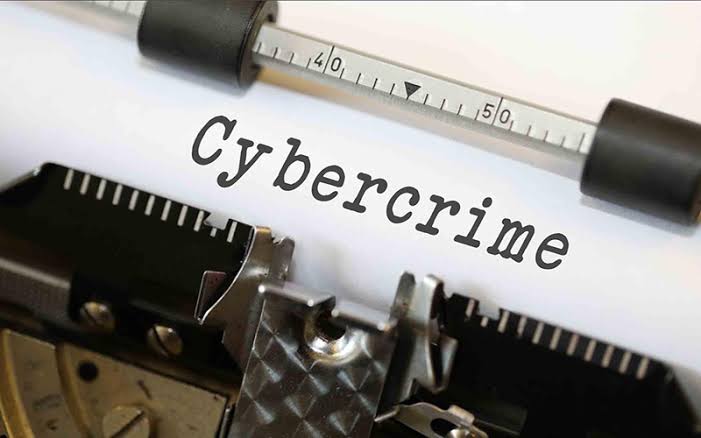 Hyderabad: Cyber fraudsters from Jharkhand have started an innovative way to steal money from the bank accounts of gullible persons, Cyberabad Police said.
The fraudsters post their mobile numbers as the customer care service numbers of different courier companies on Google.
A customer who is awaiting a courier parcel searches for the customer care service contact numbers of that particular courier company in Google and, instead finds the fraudster's numbers.
By calling those numbers, the fraudster collects all the details of the courier including the courier tracking number and then tracks the parcel. Once it gets delivered to the customer, he calls the customer and informs him/her that the parcel was delivered because of the efforts on their end. They then somehow convince the customer and asks him/her to pay a nominal amount of Rs10 by sending a Google link.
Through the link the customer is asked to fill the banking credentials or UPI credentials of his/her account. The fraudsters who then receive the credentials, start transferring the funds from the bank account of customers into their e-wallets.
In a recent case reported in Cyber Crime police station, Cyberabad the complainant searched for Track on Courier services in Google and called the wrong customer care of Track on Courier and asked to track his courier by furnishing all the details. Once the parcel was delivered to him, the fraudster suggested him to join in Prime Membership of their Courier service for immediate delivery and asked him to pay Rs 2 by sending a phishing link.
In order to take premier services of Track on Courier, the complainant opened the link and submitted his Google pay credentials. The complainant lost Rs 1 lakh and the fraudster transferred the funds from the bank account of the complainant to his wallets by using the Google pay credentials submitted by the complainant.
The police have advised the public to use the services of toll free numbers of courier companies that help customers use their IVR systems to track the courier. They have also asked the public to be wary of suspicious links sent to them.
Subscribe us on