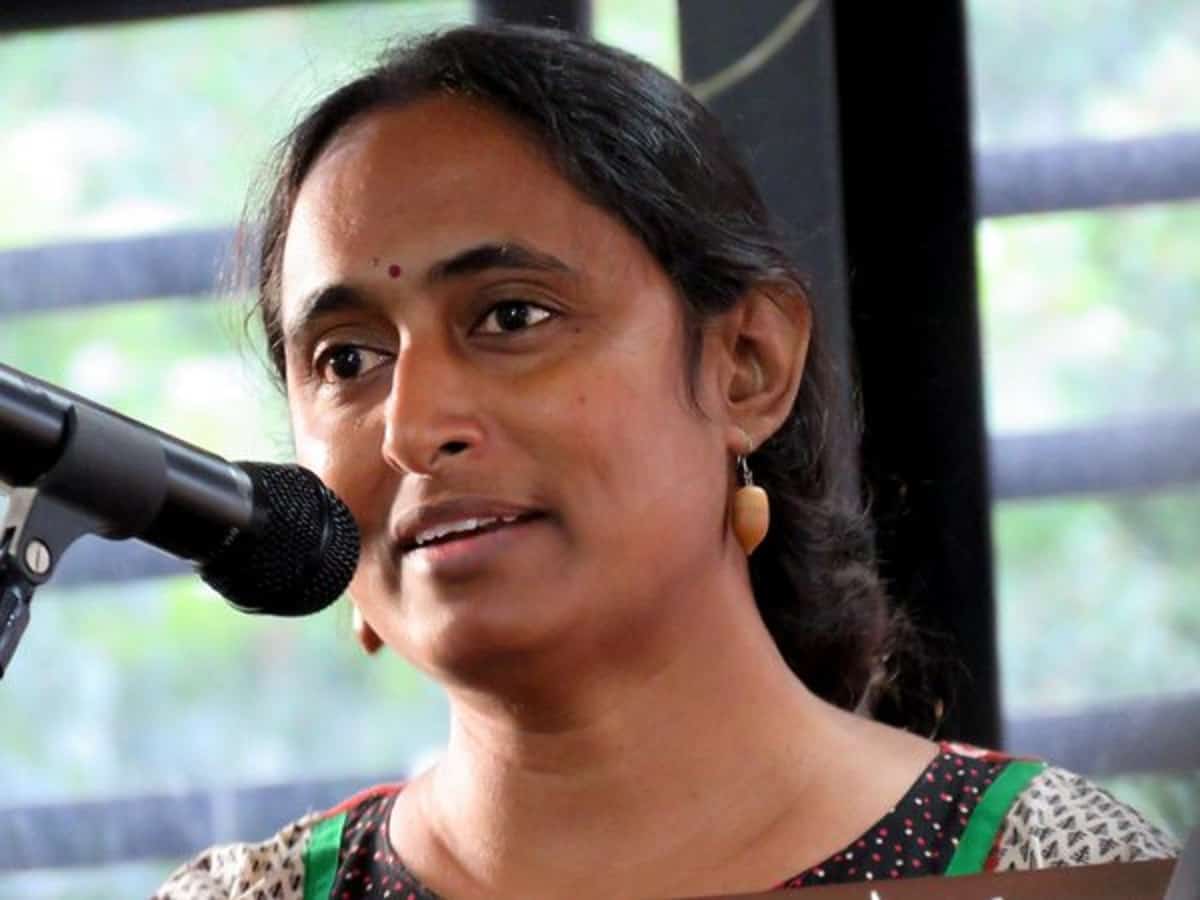 There are reports that U.P. Police has been indulging in molestation incidents with the students of Deeni Madrasas.
BJP led Govt. is compensating the damaged properties by seizure of the properties of the protesters but no action is being taken against the police officials who have kept the students of Deeni Madrasas in their custody and indulging in molestations.
In a report published in 'The Telegraph' it was mentioned that more than 100 students of Deeni Madrasas were stripped off their clothes and fortured. They were not allowed to use toilet facilities.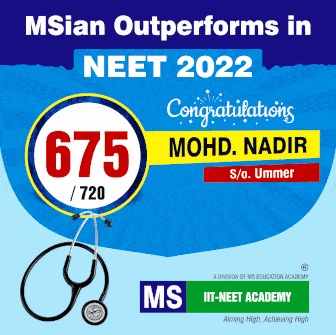 It is reported that an orphanage by name Sadat Hostel located at Muzaffarnagar has been turned into a Detention Camp where the students are being harassed continuously. Social activist, Salman Sayeed told that the situation of this orphanage is unbearable the teacher of this school, Maulana Asad was beaten up brutally.
Ms. Kavita Krishnan, Social activist raised a question on social media that U.P. police is behaving brutally but no one is raising his voice against it.
Prof. Ashok of UNESCO chair expressed wonder and asked what happed to India?.
Subscribe us on