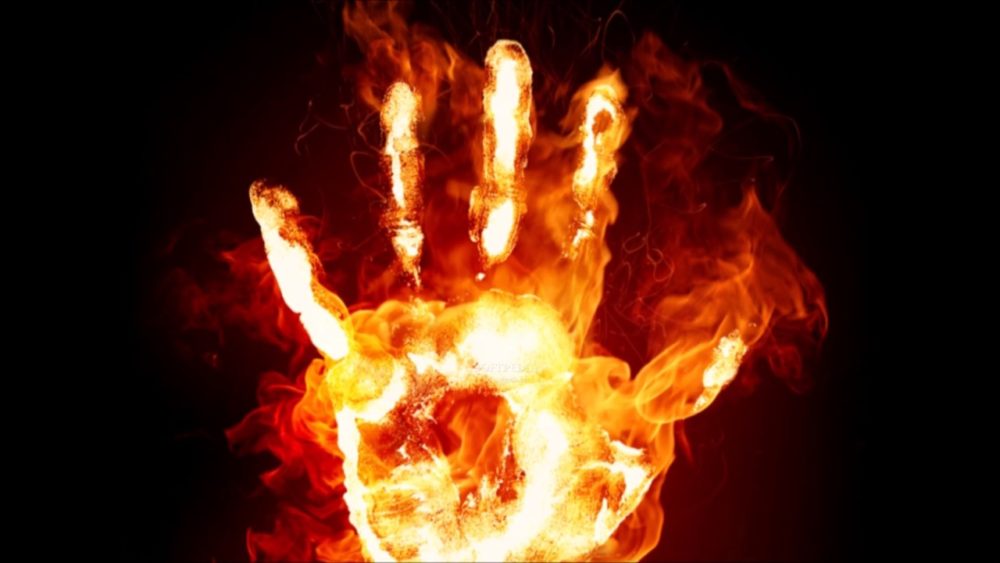 Alappuzha: A Kerala policeman who allegedly set ablaze his female colleague, died at the Medical College Hospital here on Wednesday evening, where he was also treated for burns, said the doctors treating him.
Ajaz, a policeman working at the Aluva Traffic police, was close to 32-year-old Soumya Pushapakaren, who worked as a policewoman at the Vallikunnu police station, last Saturday was brutally murdered by him, who first knocked her down on the road with his car, then stabbed her and finally set her ablaze.
While she died instantly, Ajaz also suffered burns and was rushed to the hospital.
His condition turned worse, and he died around 5.40 p.m. on Wednesday, police said.
While his arrest was recorded and his statement taken by a magistrate, he told his friends that things went out of control.
Ajaz wanted to marry his colleague, a mother of three, and they had financial dealings in the past.
The incident occurred at Mavelikera, near here, last Saturday when around 3 p.m. Pushapakaren was going from her home to her work place at the Vallikunnu police station.
Ajaz, came in a car and hit Pushapakeren, who was on her two-wheeler.
As she got up and tried to flee, Ajaz slashed her with a sword and after she fell down again, doused her with petrol and set her ablaze.
A terrified Pushapakeren ran into a nearby home where she collapsed and succumbed to her injuries, police said.
[source_without_link]IANS[/source_without_link]
Subscribe us on