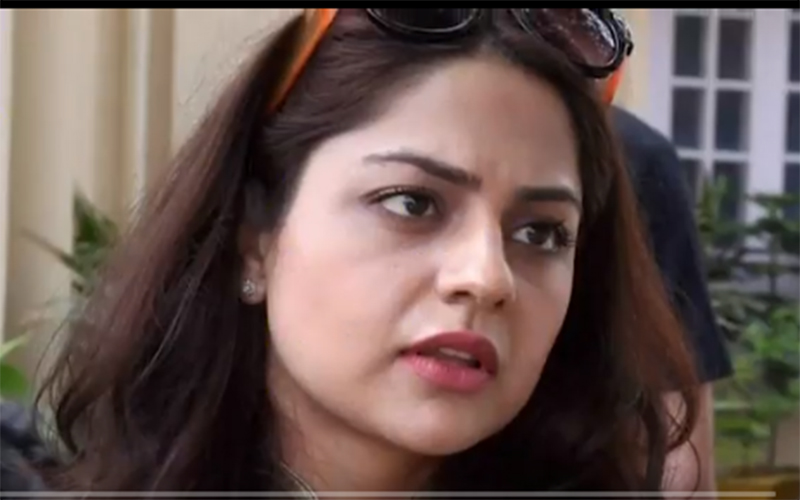 SRINAGAR: Iltija Mufti, the daughter of the Peoples Democratic Party (PDP) President Mehbooba Mufti on Tuesday said the government had threatened to booked the detained leaders under the draconian Public Safety Act if they approach the courts.
Farooq Abdullah, the National Conference (NC) leader is the only politician is slapped with Public Safety Act (PSA).
Operating her mother's official Twitter handle, Iltija wrote:
"As GoIs facade of normalcy in Kashmir begins to crumble, I'd like to throw light on some facts. 1) Political detainees haven't challenged their detention because they've been threatened with PSA if they approach the courts," read a tweet from the Mufti's account.
Iltija wrote: "The authorities are also blackmailing them to sign 'bonds' under which a gag order will be imposed & political activities will be banned. Odd that people in power get away by calling Muslims 'termites' but Kashmiris don't even have the right to free speech & expression."
On the lockdown in Kashmir, she wrote, "Curfews can be imposed on streets but certainly not on thoughts and most importantly sentiments. The human cost of this brutal siege has been catastrophic and must end."
After the Centre decided to revoke the special constitutional status accorded to Jammu and Kashmir (J&K) under Article 370, two months ago, the region was placed under a communications blockade and several mainstream political leaders, including the father-son duo (Farooq Abdullah and Omar Abdullah) and PDP chief and former Chief Minister Mehbooba Mufti were put under house arrest.
Subscribe us on