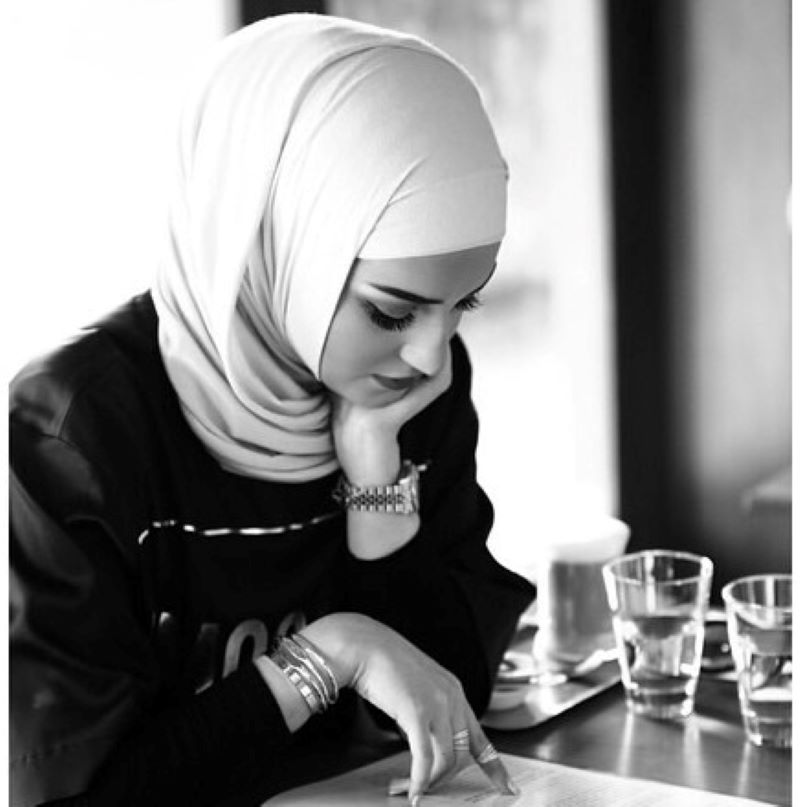 Hyderabad: In the city of the Nawabs where religion discrimination could be least expected has surprised a Muslim resident when she was asked to remove her 'hijab' at a popular pub called 'Air Live' located in Jubilee Hills.
The Muslim woman was shocked when the manager asked her to remove her headscarf claiming it is not in accordance with the pub's 'dress code', TNM reports.
Not only did the woman face discrimination because of her religious clothing, the pub staff allegedly asked her and her friends to sit on a sofa on the far end so that they are not visible to others.
The woman along with her friend Kunal Pandey and another female friend had come to the pub on Friday.
One of the pub managers approached them when they were sitting at the bar counter and asked them to remove her hijab.
"I was really surprised," says the woman adding "I still do not understand why they thought Kunal had any kind of authority over me and why they didn't consider confronting me directly on the issue."
Kunal too was in shock when the manager asked him to take his friend to the washroom to remove the hijab.
"I was shocked. I had been to Air Live a couple of times before, once even with my mother who was then wearing a saree. No one had then mentioned anything about a dress code. I told the manager that the rule was disgusting and everyone had the freedom to wear whatever they chose. He then asked one of the staff members to call the bouncers," Kunal recalls.
He continued: "I was infuriated and had an altercation with the manager. I told him that I would post about the incident on social media and that's when the manager slightly mellowed down and another staff intervened. He said we could sit on a sofa, away from the bar counter, without having to remove the hijab. Miriam had by then left the pub and was looking for a cab."
The woman recalls of a similar incident where she was refused entry for wearing the choice of her clothes.
"A few years back, I was stopped at the entrance of a pub for wearing a hijab. The guard stopped me and said I couldn't go inside because of the head scarf. My other friends have also faced similar situations and have dealt with a lot of glances and unwanted stares at public places," recalls the woman.
The Air Live floor manager has confirmed the incident and said the pub has its 'dress code'.
"Men are also not allowed to come in chappals. We don't allow such clothes at the pub according to our policy," said the floor manager.
When asked why did they come up with a 'dress code' at the pub, the manager replied since all the posh pubs in the city have them they are too following the crowd.
Subscribe us on