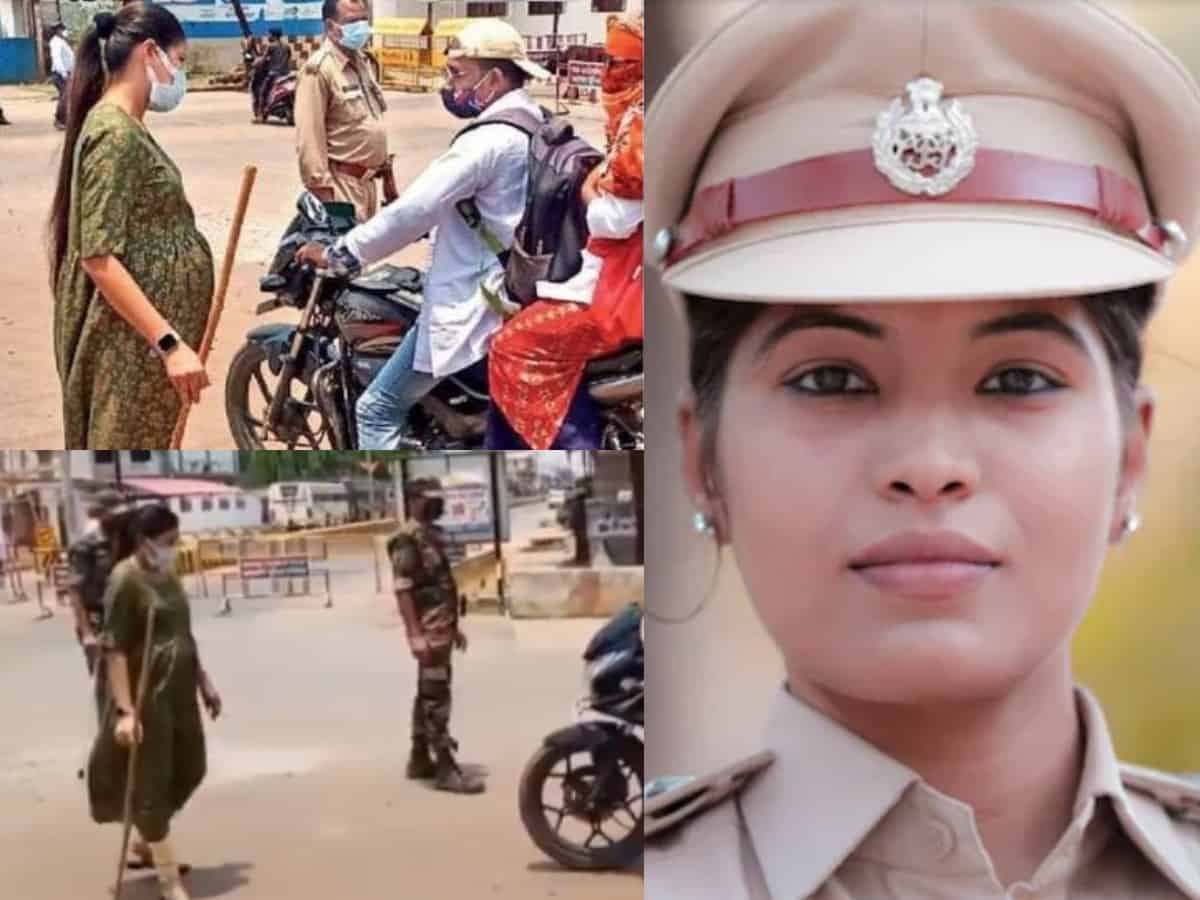 Hyderabad: Duty above everything is a principle police officers strictly abide by. In yet another example of the adage, a five-month pregnant police officer in Chattisgarh's Dantewada district was seen on the streets to enforce the lockdown protocols.
The police officer, Deputy Superintendent of Police Shilpa Sahu is posted in Maoist affected Dantewada of Chhattisgarh's Bastar division. In a video now viral, she was seen standing under scorching sun asking a man who was on his bike with family, the reason behind the family venturing outside.
The five-month pregnant officer's pictures and videos, with a lathi in hand, is the internet's new favorite.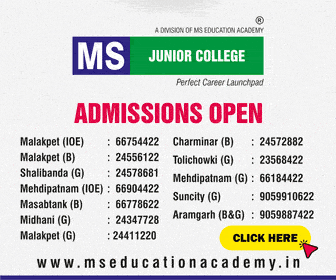 "The coronavirus is spreading rapidly in the country, With an aim to control the spread, a lockdown has been imposed in Dantewada district. We are on the roads to ensure people follow the protocols", Shilpa told media.
The video got several reactions. While some have praised the police officer and the dedication to her work, many others have expressed concerns over her well-being.
There has been a significant rise in COVID 19 cases in Chhattisgarh and all over the country. The state alone has reported 13,834 fresh cases so far with 165 death in 24 hours on Tuesday.
Subscribe us on