Hyderabad: The AIMIM president and member of Parliament Asaduddin Owaisi at the India Conference 2019 in Harvard University, where went to deliver a speech on the state of politics in India said that the Present-day politics in India is a race to prove to voters who is a bigger Hindu.
He stated that "The 2019 general elections will not be about what a government can deliver. The race now is about proving who is a bigger Hindu in India. This is the politics being practised, and in the run-up to the elections we will see more and more of these aspects."
"My whole fight is for people's Constitutional rights. I follow the Constitutional tools given by Babasaheb Ambedkar, which is equality, fraternity and justice. The Constitution talks about equal distribution of wealth and it cannot lie in the hands of a few," he added.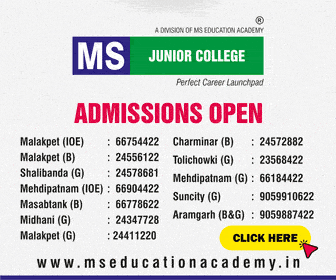 On the deadliest terror attack on security forces in Kashmir, over 40 CRPF personnel were killed, Mr Owais while condemning the attack said that "What happened in Kashmir with all honesty it is Pakistan which is to be blamed for the terrorist attack. But the sad reality of our present-day politics and also the reality in the nation is that Mr Asaduddin Owaisi can be called a true nationalist only after he criticises Pakistan."
He further said that "No one is asking how did that attack happen? How did that plastic explosive get inside Kashmir? No one is asking that question? Because now that it has been mentioned, there will be a scroll saying 'Asaduddin Owaisi questions India at Harvard?'. This is the state of our politics. You cannot question the supreme leader and you cannot question the national party."
Subscribe us on