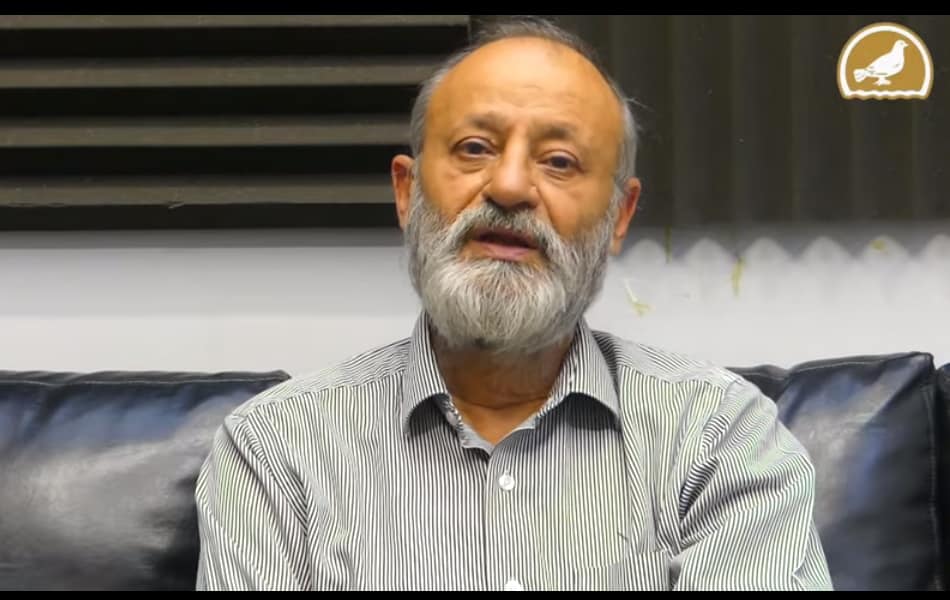 Hyderabad: Gauhar Raza, retired chief scientist, CSIR talked with siasat.com on the present situation of India.
In his interview with siasat.com, he said that the present situation of India is not good due to new Citizenship Amendment Act.
The Bill was passed in the parliament and became Act after it got assent from the President Ram Nath Kovind.
Excluding the Muslims, Citizenship Act grants citizenship to Hindus, Sikhs, Jains, Parsis, Buddhists and Christians fleeing religious persecution from Pakistan, Afghanistan and Bangladesh who came to India on or before December 31, 2014.
Watch the video:
Subscribe us on