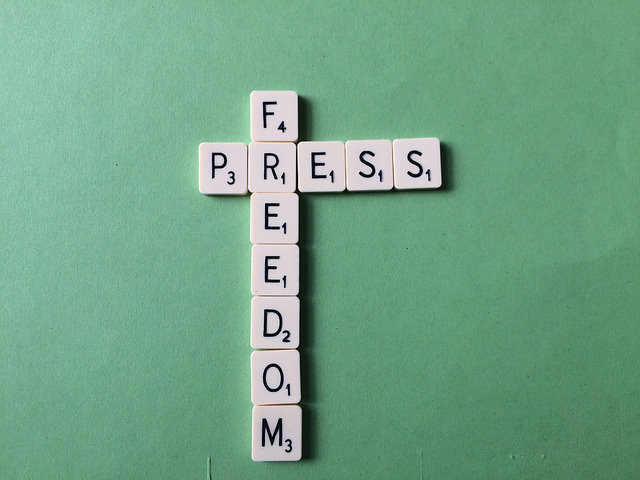 Srinagar: Issuing a show cause notice to the Jammu and Kashmir government and its information department over the purported banning of advertisements to two dailies in the state, The Press Council of India has asked the state to reply to its query after the Kashmir Editors' Guild lodged a complaint against the government.
As reported by Scroll, expressing concern over such incidents, the council said they "tend to undermine the freedom of the press".
Alleging "deliberate strangulation and subversion of the institution of media in the state" the Kashmir Editors Guild On February 22, had said the state government had suspended advertising to two major local English dailies – Greater Kashmir and Kashmir Reader – without specifying a reason.
Welcoming, the Council's move, the Kashmir Editors Guild said that such bands put "media organisations through whole lot of trouble".
Subscribe us on