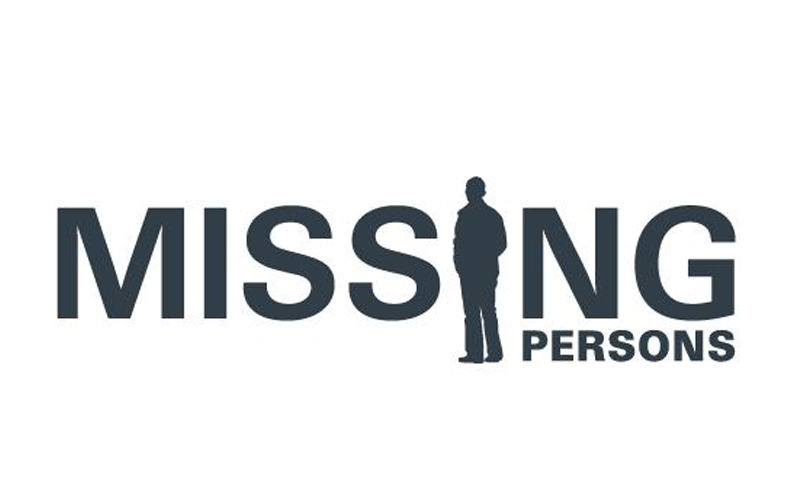 HYDERABAD: Following a media report published by popular daily 'Eenadu' claiming number of persons missing escalated, the state police in a press release said that all possible efforts have been made by the department in tracking and tracing the people who have gone missing.
The Telangana edition of the newspaper claimed that nearly 545 people are missing from the Telugu state in the last 45 days. The missing persons are in the age group 19-30 years and mostly hail from Hyderabad and its surrounding areas.
There is a Standard Operating Procedure (SOP) to be followed by all the Investigation Officers for effective tracking and tracing of the missing persons and it is not correct to say that police have been neglecting the cases of investigation of missing persons, said DGP Telangana in a press release dated 11 June 2019.
— DGP TELANGANA POLICE (@TelanganaDGP) June 11, 2019
It further said that "the public are assure that the Telangana Police Department will continue to strive hard and trace all the missing persons by making the best possible efforts in each and every case leaving no stone unturned."
Subscribe us on