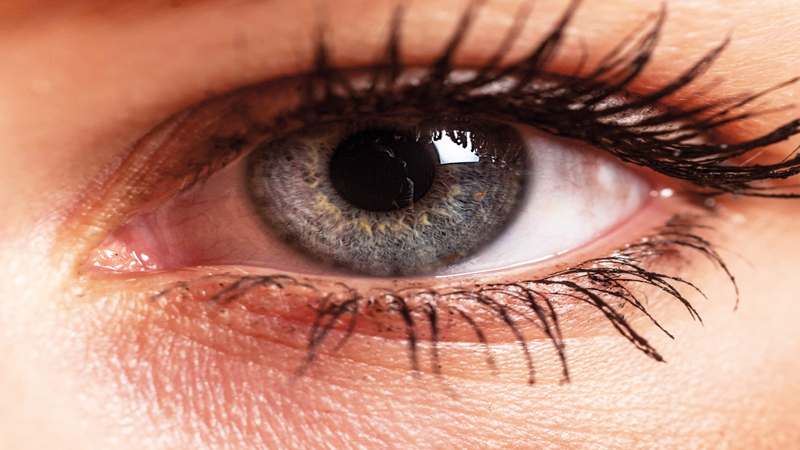 New Delhi: The Union Health Ministry's first National Diabetes and Diabetic Retinopathy Survey (2015-19) has revealed that the prevalence of Diabetic Retinopathy (DR) is 16.9 per cent while the prevalence of sight-threatening DR is 3.6 per cent.
It may be noted that diabetes and diabetic retinopathy are emerging as a significant non-communicable disease leading to ocular morbidity.
The survey has also revealed the prevalence of mild retinopathy at about 11.8 per cent. The prevalence of diabetes in the surveyed population has been recorded 11.8 per cent while the prevalence of Known Diabetes (KD) — 8.0 per cent.
For this, the health ministry collaborated with the All India Institute of Medical Sciences (AIIMS)- RP Eye Centre to conduct this massive survey in which 21 districts were included. The total sample size for survey was 63,000 people aged 50 years and above.
"Our aim was to assess the prevalence of diabetic retinopathy and sight-threatening diabetic retinopathy (STDR) among people with diabetes and to evaluate the coverage of diabetic retinopathy examinations among people with known diabetes," (Prof) Dr Atul Kumar, Chief of RP Eye Centre at AIIMS told ANI.
The present survey was therefore planned to estimate the burden of diabetic retinopathy in the population aged >=50 years for assisting the planning and prioritization of diabetic eye services, said Dr Kumar.
The survey mentions that there are no recent studies on the prevalence of diabetic retinopathy (DR) in different parts of India. This used to make it difficult to identify where DR screening and treatment programs are most needed. Most available DR prevalence estimates are from diabetic clinics, which is subject to bias limiting their use in planning ophthalmic services for diabetics in the general population.
The WHO has estimated the global prevalence of diabetes among adults over 18 years of age as 8.5 per cent in 2014.
The International Diabetes Federation report 2017 estimated that there were 425 million diabetics in the world and this figure is expected to increase to 629 million by the year 2045.
The increase is disproportionately high in developing countries. There are an estimated 72.96 million cases of diabetes in the adult population of India.
The urban prevalence ranges between 10.9 per cent-14.2 per cent and rural prevalence 3.0 per cent-7.8 per cent among the population aged 20 years above with a much higher prevalence among individuals aged over 50 years (INDIAB Study), states the survey report.
Union Health Minister, Dr Harsh Vardhan, today released the findings National Blindness and Visually Impaired Survey, 2015-19 at Prithvi Bhawan in observance of the World Sight Day. Vardhan also released the results of National Diabetes and Diabetic Retinopathy Survey, 2015-19.
Subscribe us on