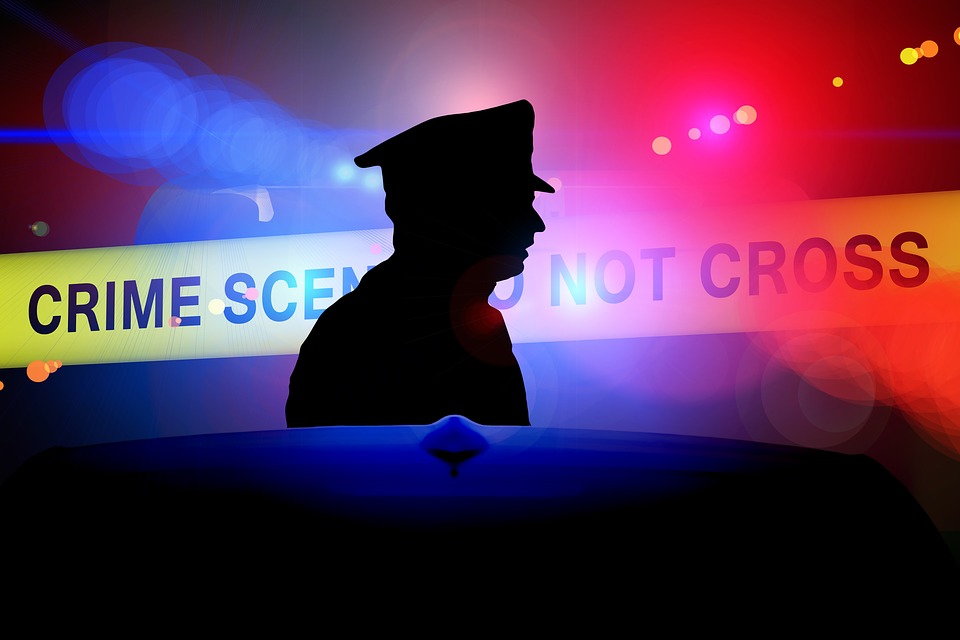 Hyderabad: A case has been registered against a principal for punching a boy in his stomach. According to ToI, principal of Sri Chaitanya IIT Academy in Kukatpally was booked on Saturday after the family of Inter I year student filed a case alleging that he punched the boy in the stomach.
The principal punched the first-year intermediate student in the stomach multiple times. The victim's father told that the principal has been harassing his son for over a month now. He alleged that the principal would insult his son in front of his classmates in foul language now and then. He told that the latest incident has affected his son so much so that he felt like committing suicide after the incident.
The father suspected that his son might be targeted because of a tiff he had with principal two months ago.
A case has been registered against Haribabu under section 323 and 506 (criminal intimidation) of the IPC.
Subscribe us on