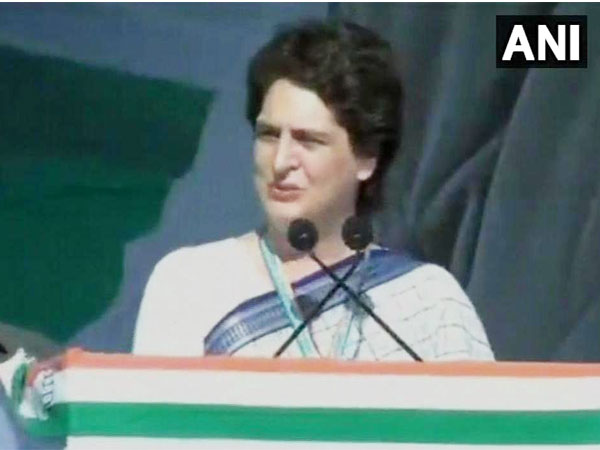 New Delhi: Ahead of her Ganga boat ride from Prayagraj to Varanasi, Congress General Secretary Priyanka Gandhi on Sunday assured the people of transforming politics in Uttar Pradesh.
In an open letter, Gandhi talked about her old ties with Uttar Pradesh and asserted that it was her "responsibility to change the politics of the state".
"Due to stagnation in the state's politics, the youth, women, farmers and labourers are in distress. They want to share their plight and pains. But their voice has been suppressed in the din of the electoral arithmetic," the eastern Uttar Pradesh in-charge said.
"I want to assure you that we would bring transformation into the politics on the basis of truth and resolution."
Gandhi, who on Monday would be taking a boat ride from Manaiya where she would interact with students, said she was attached to this land spiritually.
"I believe political transformation can not begin without listening to your issues, your problems. Hence, I am coming to your homes to hold conversations with you," she added.
Gandhi said she would travel by bus, train and hold 'padyatra' (foot journey) to connect with the people. "Ganga is the backbone of Uttar Pradesh. I will reach to you with her help," she added.
[source_without_link]IANS[/source_without_link]
Subscribe us on