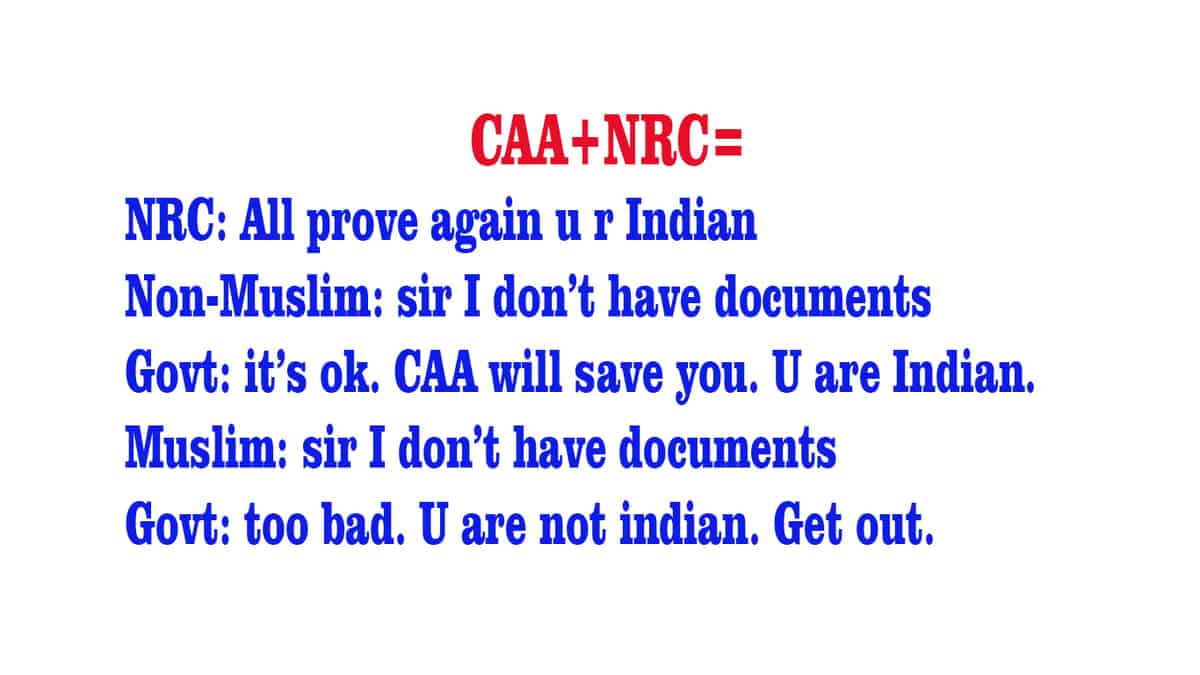 Hyderabad: Novelist Chetan Bhagat, who has been labelled as pro-Modi, has strongly criticised the government on Citizenship (Amendment) Act (CAA) of 2019 and the NRC.
Bhagat took to microblogging platform Twitter to express his dissent through his multiple posts. In a series of tweets, the novelist questioned the rationale behind the law and explained why they are flawed.
In a latest tweet he wrote: "Looks like Revolution 2020 is coming after all."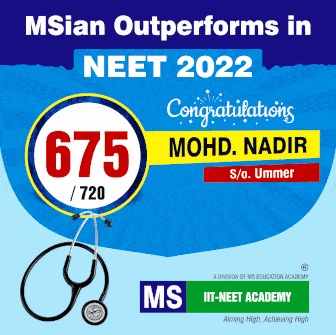 In another tweet he writes: "Investor sentiment. Ease of doing business. Growth mindset. Entrepreneurial spirit. Business confidence. Job creation India's global image The economy Vikaas What's happening to all this today? Worth it?"
Warning the government against detaining people the novelist tweeted: "Govt in denial. Detaining people backfires. Ask Congress, they tried it with Anna Hazare and @ArvindKejriwal Ask them how that went."
Criticizing CAA+NRC Bhagat writes: "Why is an law like CAA, technically meant for foreigners affecting Indians so much? Cause another law called NRC is coming, which essentially assumes all Indians are foreigners unless they can prove otherwise. This needs to be fixed."
Condemning the discriminatory nature of CAA-NRC he tweeted: "CAA is a life jacket. NRC is everyone being pushed out of the plane as they have to prove themselves all over again. But Muslims don't get the life jacket. Distributing life jackets is not the problem. Giving them only to a few and pushing everyone off the plane is."
Explaining its discriminatory nature further he says: "CAA by itself not the issue. But CAA+NRC is discriminatory. This could happen.
NRC: All prove again u r Indian
Non-Muslim: sir I don't have documents
Govt: it's ok. CAA will save you. U are indian.
Muslim: sir I don't have documents
Govt: too bad.U are not indian.Get out."
In yet another tweet Bhagat wrote: "Demo GST 370 CAB Post-announcement issues in all. Suggests there is an army of yes-men in the govt who nod at everything, do not think things through or raise genuine doubts. Maybe think about the decision making process."
Bhagat condemned the divisive policy thus: "Whatever their historical names, there are no Hindu or Muslim universities in India. They are all Indian universities. And they all must be protected."
Clearing people's doubt over Modi-man condemning latter's policies, Bhagat clarifies that he is on India's side saying, "Many get confused about my politics here. To be clear am only interested in an India where everybody lives in harmony and we have stellar economic growth. That is my dream. One-sided groupings bore me. I am not on your fixed side. I am on India's side. And am proud of that."
In a tweet he warns of the adverse effects of CAA thus: "The CAB required more education, more consensus building, a lot better wording and frankly better intentions. Stirring the social pot constantly is going to hurt us and the already weak economy."
Hitting out against the government strongly he warned: "Those who fantasize about India with a Hindu king and his subservient subjects, remember this. Even if I dignified your bigotry (I don't), you can't wish 200mn Muslims away. Try that and India will burn,GDP will crash and your kids will be unsafe and jobless.Stop these fantasies!"
Chetan Bhagat was included in Time magazine's list of World's 100 Most Influential People in 2010.
Subscribe us on