Prof Akhtarul Wasey is a distinguished academician and administrator. Padma Shree Akhtarul Wasey, a professor of Islamic Studies who taught at Jamia Millia Islamia in New Delhi is currently the Vice Chancellor of Maulana Azad University, Jodhpur, India and as a Professor Emeritus in the Department of Islamic Studies in Jamia Millia Islamia.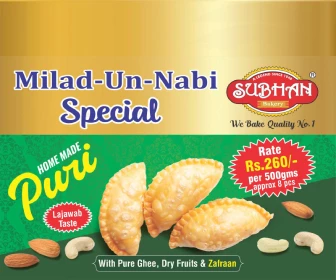 As a versatile personality Prof Wasey assumed many formal and informal designations. He also worked as the director of Zakir Husain Institute of Islamic Studies at Jamia Millia Islamia, Vice-chairman of the Urdu Academy Delhi and a Member of the Executive Board of National Council for Promotion of Urdu Language. He was also Vice-president of Foundation of SAARC Writers and Literature, India Interfaith Coalition on HIV/AIDS etc.
Akhtarul Wasey was born in Osmanpara, Aligarh in 1951. He did BA honours, MA in Islamic studies and Master of Theology MTh. On August 1, 1980 he joined Jamia Millia Islamia, Delhi as lecturer and worked there till 31 August 2016. In 2013 the then president Pranab Mukherjee conferred on him the prestigious Padma Shree award.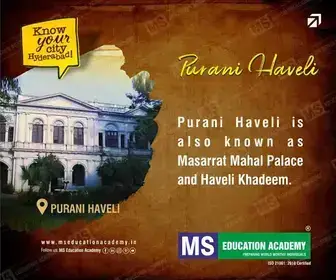 Watch this video to know Prof Wasey's views on Islam & politics:
Subscribe us on